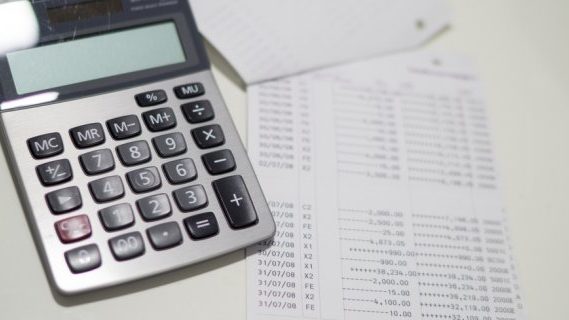 Fines are an accepted penalty within our legal system, but they can cause extreme financial hardship for vulnerable people.
The system of fines in NSW means that people can potentially build up large debts, and if they have no way of paying them off it can be extremely difficult for them to improve their situation – particularly if they have other issues such as mental illness or drug or alcohol dependency.
Many people who are struggling financially or socially turn to advocacy organisations to help, but without the right knowledge and information it can be difficult for support organisations to know how best to assist vulnerable people with their debts.
Community and welfare organisations that are trying to help clients with unpaid fines and large debts can offer assistance in a number of different ways.
One way that lawyers can help clients is to register as advocates with the State Debt Recovery Office (SDRO).
The SDRO oversees and processes the payment of outstanding fines, including traffic infringements and court-issued fines, from a number of different government organisations.
Registering as an advocate means that you will be able to negotiate and discuss outstanding fines with the SDRO on behalf of your clients.
What are the benefits of registering as an advocate?
By registering as an advocate, you will be able to access a priority phone and email service that is only available to advocates who are registered with the SDRO.
Once you become aware of your clients' debts with the SDRO, you will be able to request a temporary hold on any enforcement action on their behalf, alleviating the immediate pressure and stopping the build-up of more debt over time while they work out their best options.
You will also be able to help your clients access support programs, including work and development orders, which allow them to reduce or eliminate their debt by participating in designated work, study or rehabilitation programs.
If your clients are identified as vulnerable for the purposes of paying back SDRO debt, you may be able to apply for leniency on their behalf and help them have their fines reduced or written off.
What is a vulnerable client?
Vulnerable clients include those who are homeless, who have a mental health or cognitive impairment, young people, those in serious financial hardship, and people who have a serious addiction to drugs, alcohol or another volatile substance.
Vulnerable people can also include those who have been recently released from prison.
By identifying your client as a vulnerable person to the SDRO, they may be able to avoid harsh enforcement penalties, and potentially access programs and options that would not otherwise be available to them.
What services are available to vulnerable clients?
As an advocate you may be able to help your clients access a number of different services, including setting up self-service payment plans to help them pay off their debt by instalments, getting enforcement action against them postponed, and electing to have their fines dealt with in court.
How do I register as an advocate?
Due to privacy of information laws you will need to register with the SDRO before you can access the advocacy services.
Registering can be done online by visiting the SDRO website and going to their partner organisations section.
If you are a health practitioner who would like to register as an approved practitioner for the work and development program, there are a number of criteria you will need to fulfil, including providing monthly reports to the SDRO about the subject's compliance with the order, and informing the SDRO of any non-compliance.
Are there any other organisations that can help me?
Legal aid in NSW provides legal advice free of charge for vulnerable people who are struggling to deal with unpaid fines.
If you are interested in becoming an approved organisation for the purposes of a work and development order, you can apply to legal aid and they will decide whether or not to approve you.
Legal aid can also provide education to organisations and health practitioners who wish to become involved in the work and development order scheme, or who want to find out more about it so they can help their clients.
Private lawyers including criminal lawyers can also be useful to provide advice to your organisation or to individual clients, particularly if they wish to contest their fines in court.
Outstanding fines and debts can be debilitating to those who are vulnerable or in extreme financial difficulty.
Providing advice and support can help them avoid going further into debt and being the subject of further legal action so they can find the best way to pay off their fines and get on with their lives.
Receive all of our articles weekly