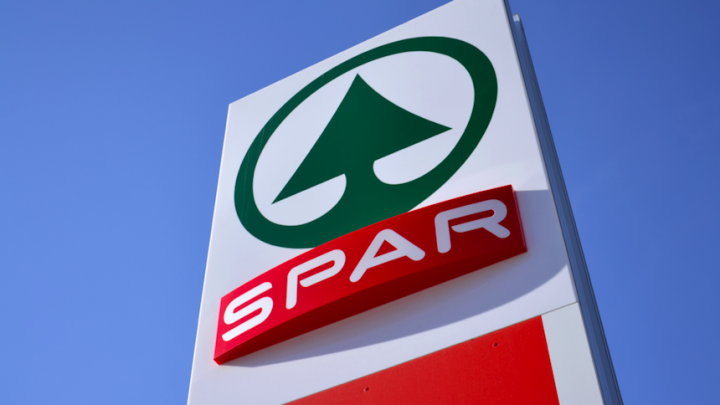 An Indigenous woman has been sentenced to 3 months in prison for consuming a soft drink inside a rural grocery store. It's just one example of the harsh and unfair punishments which are regularly handed-down to Indigenous Australians, contributing to their overrepresentation in prisons.
The 29-year old woman drank the soft drink while in the SPAR grocery store in the New South Wales town of Bourke. The news of her arrest and subsequent punishment created a public outcry across social media platforms.
While taking an item with the intention of permanently depriving the owner of that property without paying can amount to larceny (or theft), many have asked: Would a non-Indigenous woman of the same age be treated the same way? The answer for many is a resounding 'no'.
The case raises a number of additional questions, including: How was it proved beyond a reasonable doubt that the woman did not intend to pay for the item? Did she obtain legal advice? Was she legally represented in court, and competently so? Did she plead guilty or not guilty? What other factors were taken into account during the sentencing process?
The reports surrounding the incident provide insufficient information to answer these questions, but based on those reports, the case appears to be an example of the discrimination faced by Indigenous people in the criminal justice system – from policing, through the court process and even inside prisons.
Royal Commission – has the situation improved over 25 years?
Last year marked 25 years since the Royal Commission into Aboriginal Deaths in Custody. One of the Commission's recommendations was that imprisonment should only be used as a last resort for Indigenous people.
But since the Commission's report was released, the number of Indigenous Australians behind bars has doubled, with statistics revealing that their risk of incarceration is 13-times that of non-Indigenous Australians.
Indigenous people make up 27 per cent of national prison population, while comprising only about 3 per cent of Australia's overall population.
In the Northern Territory, Indigenous Australians make up around 85% of the adult prison population. Commentators suggest that one of the reasons is that in 2014, the NT Government introduced 'paperless arrests' which enable police to imprison a person without documentation – and little accountability – for offences such as such as swearing, making too much noise, and being drunk and disorderly. These encounters often escalate to more serious allegations of resisting arrest, assaulting police and malicious damage, sometimes leading to lengthy terms of imprisonment.
Aboriginal deaths in custody
Despite the Royal Commission, Indigenous Australians continue to die in suspicious circumstances. There are many recent examples such as the case of Ms Dhu, a woman who died in NSW police custody in South Hedland as a result of pneumonia and septicaemia after being detained over unpaid fines.
Against regulations, police in that case failed to apply the Custody Notification Scheme (CNS) – whereby police in NSW are required to contact the Aboriginal Legal Service when an Indigenous person is taken into custody. A lawyer can then check on the health and safety of the arrested person, and ensure legal protections are applied.
Not all jurisdictions have adopted the scheme, and as the case of Ms Dhu demonstrates, police in states which have adopted it don't always apply it.
Another example of a death in custody is the case of Kumanjayi Langdon, who died from a heart-attack three hours after being taken into police custody for "drinking in a regulated place". His death was found to be partly a result of overworked staff "failing to realise" he had health problems.
The Royal Commission examined 99 deaths in custody. It made 339 recommendations designed to reduce the likelihood of Indigenous people dying behind bars. However, a law firm's audit last year found that 25 years on, the bulk of the Commission's recommendations had not been implemented.
Currently, the Australian government has been heavily criticised – both domestically and abroad – over the nation's shocking rates of Indigenous incarceration, and the injustices faced by our First Peoples generally.
Receive all of our articles weekly