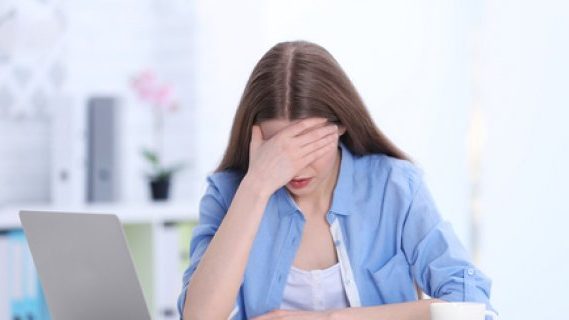 Technology abuse on the rise: One in ten Aussies report having nude or intimate images posted online without their consent
With intrusions on privacy growing with the spread of smartphones and social media, the law has tried to evolve to ensure that the most impactful breaches attract consequences. A case in point is new criminal laws against revenge porn and harsher penalties for cyber bullying.
And while many welcome these changes, some feel the laws do not go far enough to deter would-be offenders and protect victims from the the long-term psychological effects of such conduct.
Research into extent of revenge porn
New research by the Office of the eSafety Commissioner suggests that ten percent of Australians have had their intimate images shared online without their consent.
For women aged 18 to 49 the figure is twenty percent, while for Indigenous Australians it is twenty five percent.
Sixty three percent of victims know the perpetrator, and more than half of the images are shared on Facebook.
The research also suggests that 76 percent of victims did not take action because they were ashamed, were unsure of what to do or felt it would achieve nothing.
To the surprise of some, eighty seven percent of people who took action say they achieved a positive resolution.
15-year old sentenced for sharing assault video
This week, a 15-year-old male student from Rose Bay Secondary College in Sydney was found guilty of producing and disseminating child abuse material after filming a girl allegedly being sexually assaulted whilst intoxicated by another 15-year old male at a party, and sharing the video to Facebook.
The boy was sentenced to 18 months' probation, and an apprehended violence order was made prohibiting him from approaching, contacting or communicating with the girl. He escaped having a conviction placed on his criminal record.
The case is an example of an alarming trend amongst young people to indiscriminately film and post material online, regardless of the impact it may have on those who are filmed.
During the sentencing proceedings in Parramatta Children's Court, magistrate Estelle Hawdon said the boy had "some difficulty understanding the legal concept of consent."
"I have to find it was an offence characterised by immaturity … impulsiveness and lack of consideration," she remarked.
Her Honour found the material had been posted "for revenge", stating "I find that extremely difficult to come to terms with."
"His total disregard of [the victim] as a person … because he filmed for revenge, is something that is not to his credit and I don't find it ameliorates his actions in any way," she stated.
Education and prevention
Education is the most effective pathway to prevention – and frontline workers suggest that parents, teachers and other significant adults be more involved in educating children about the potential impact of sharing harmful images of others, or even intimate images of themselves, online.
The Office of the eSafety Commissioner  recently launched a portal for victims of image-based abuse – providing an avenue for support, legal advice and help in having the publications removed.
Receive all of our articles weekly