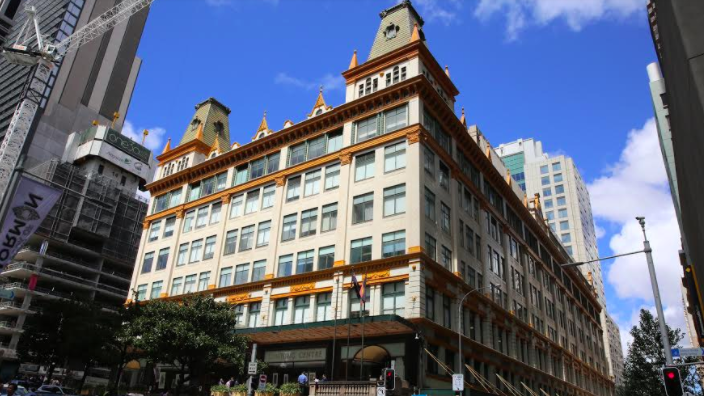 The past few weeks have seen drastic changes to the way in which criminal cases are dealt with in the Children's, Local, District and Supreme Courts.
On 2 April 2020, the Chief Magistrate of New South Wales, Judge Graeme Henson, issued Memorandum No. 8 – COVID-19 Arrangements which prescribes the following procedure for Local Court Bail Applications (also known as 'bail reviews') during COVID-19.
Applications for Release from Custody
The Memorandum makes clear that:
"Where the accused is in custody and an application is to be made for a review of bail necessitating a break in remand such an application in respect of the Sydney Greater Metropolitan are to be heard at the Downing Centre Local Court".
The Memorandum proceeds to explain that the Downing Centre has 9 courtrooms equipped with Audio Visual Link technology, which exceeds that of other courts.
Applications for bail reviews are to be lodged in writing or by email to the Registrar of the Court which is hearing the substantive case (in other words, the court the case is being heard in) and served on police prosecutors at that court.
The Registrar of the substantive court is then required to send a copy of the application and the court papers (including the court attendance notice and criminal history) to the Registrar at Downing Centre Local Court.
The hearing of the bail application will normally occur in Downing Centre Local Court 3 working days after it is lodged. That 3 day period does not include the date of lodgement.
Other applications for bail review
In cases where the bail review does not involve a break in remand (ie is not an application for release from custody), the application is to be heard – if possible – by way of Audio Visual Link at the court in which the case is pending.
How do I lodge the application?
The Chief Magistrate's office has provided the following contact information for the lodgement of bail applications:
Applying for bail?
If you have a loved-one in custody who is seeking release from custody during COVID-19, call Sydney Criminal Lawyers anytime to speak with a specialist criminal defence lawyer who is experienced in making bail application.
Our head offices are across the road from the Downing Centre Court.
Receive all of our articles weekly