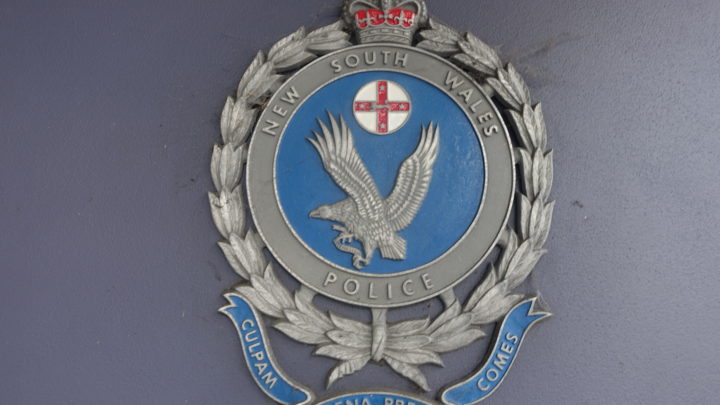 Another senior NSW police officer is facing court accused of multiple assault offences while on duty.
He has been charged with two counts of common assault and one of assault occasioning actual bodily harm, in relation to an incident which occurred while he was on duty in December 2018.
While details of the incident have not been released, the officer has been suspended on full pay and is scheduled to appear before Dubbo Local Court in January 2020.
His name has been withheld by the NSW Police Force.
The charges
Assault charges are differentiated by a number of factors, including whether the act was done 'recklessly' or 'intentionally', and the extent of any injury caused.
'Common assault' is an offence under section 61 of the Crimes Act 1900 (NSW) which can occur without any touching at all; it is enough to cause another person to fear immediate and violence. Examples may include raising a fist at another in anger, or threatening to hurt or kill them in their immediate presence.
However, common assault can also take place through unauthorised touching, even if the other person is not fearful for their immediate personal safety. This is often called 'battery', and can happen even if no injuries are inflicted, or the injuries are very minor.
The maximum penalty for common assault is two years' imprisonment and/or a fine of $5,500.
If injuries are more serious, another assault charge will be more appropriate; such as assault occasioning actual bodily harm, reckless wounding or causing grievous bodily harm, or intentional wounding or causing grievous bodily harm.
Assault occasioning actual bodily harm is an offence under section 59 of the Act which carries a maximum penalty of five years' imprisonment, or seven years if committed in the company of at least one other person.
Assault by police – a new trend?
This latest case is part of an alarming trend of New South Wales of police officers either threatening or physically engaging unnecessarily or inappropriately with members of the public, depicting a policing culture that appears to thrive on bullying and intimidation to get the job done.
Reported figures showed that between October 2016 and December 2018 dozens of New South Wales police officers had been charged with offences ranging from reckless damage and common assault through to child sex offences, as well as stalking and intimidation, assault occasioning bodily harm, choking, and sexual assault.
While some of these incidents occurred while officers were 'off duty', many offences also occured while offices were on duty, despite the fact that officers undergo extensive training which prepares them to deal with a large range of personalities, situations and occurrences, at the end of which they take an oath to uphold the law, not to break it.
This year alone, Sydney Criminal Lawyers has reported on several officers who have been charged with serious offences. And while they may not be indicative of all police officers, they are part of a worrying trend in which aggressive interactions with police and members of the public are becoming the 'norm.'
One former policeman was charged with using a carriage service to menace, harass or offend after sharing intimate images of a woman he arrested. Another former NSW officer is now spending time behind bars after using his position to blackmail women into sex.
Another has been charged with assault after brutally bashing a naked teenager in Byron Bay. A probationary constable from Sydney has also been charged with sexual assault offences after being accused of groping and rape.
And these are only a small handful. Many more instances involving police misconduct are not reported. Many are not adequately investigated, some remain unpunished, and many more stories are kept under wraps by the police force.
Australian police are increasingly being "militarised"
One theory behind the increasing 'aggressiveness' of our police force is the fact that military-style strategy and tactics are being introduced to the police force – not just in New South Wales, but across the country, by way of specialist units trained to think differently, act differently, and look differently from every day police officers, as well as to use military-style weapons.
Like many developed countries, Australia has invested in these specialist policing units since the 9/11 attacks as a way to counter the 'threat of terrorism'. But they are having a marked effect on our police force. Perceptively, there is also a concern because throughout history, strong alliances between police and military forces have always been associated with repressive regimes.
And while these 'specialist' policing units tend to be reserved for particular drills or events, experts say that it is entirely possible that their more 'aggressive' culture is more than likely to affect the traditionally 'softer' more co-operative culture of 'community policing'. Thus influencing the way that officers interact with the general public, and vice versa, and even having an impact on the types of personalities drawn to the idea of making a career in the police force.
One thing is apparent and that is more stories are emerging of combative interactions between the police and the general public than ever before. This in turn, erodes the trust that people have in the police whose role has always been to serve and protect the community, not take the role of an occupying force.
Receive all of our articles weekly