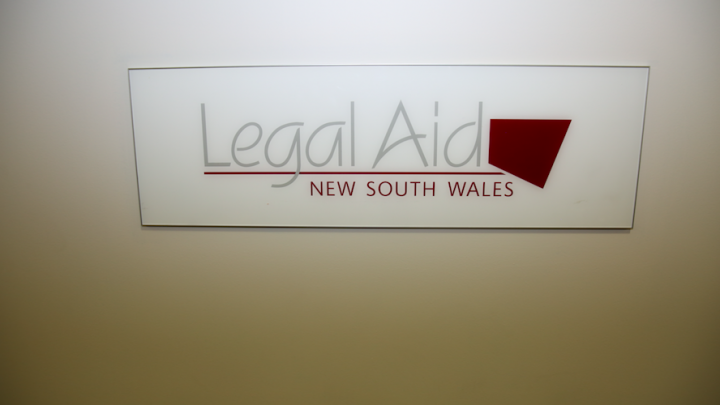 Lawyers are often seen as money-hungry and heartless individuals who live in 'ivory towers', with legal professionals being the target of frequent criticism and the butt of many jokes.
However, the legal industry is one of the few which consistently provides time and resources without payment for the benefit of the community.
Indeed, there are firms which spend dozens of hours per week delivering free legal information and services directly to the public, and to community legal centres and organisations.
This, of course, is provided after lawyers have worked hard to achieve high grades and sacrificed many years of potential work to become practitioners in the first place; not to mention incurred significant HECS debts and started from salaries which are well-below many other trades and professions.
And the practice of law is certainly no 'walk in the park' – with lawyers having amongst the highest rates of stress, burnout and depression of any industry.
2016 Pro Bono Survey
The Thompson Reuters Foundation's Index of Pro Bono is considered to be the global benchmark of the scale and trends in the provision of free legal work globally.
This year's survey collected data from over 130 law firms – both large and small – representing 64,500 lawyers in 75 countries. The survey found that:
"Pro bono is thriving. Over the last 12 months, respondents donated over 2.5 million hours of free legal support. On average lawyers invested about one week (39.2 hours) per year of their time assisting charities, non-profits, social enterprises and individuals in need, free of charge. Small law firms performed the highest number pro bono hours, averaging 41.7 hours per lawyer each year."
It also found that "immigration, refugees and asylum" was a key focus of 41.4% of law firms, a result of recent international humanitarian crises.
Australian fee earners completed an average of 40.8 hours of pro bono work each year, up more than 25% from 28.9 hours in the previous year.
The percentage of fee earners doing 10 or more hours of pro bono also increased, from 36.2 per cent to 51.0 per cent.
The survey suggests Australian lawyers are not only leading the world in the provision of free legal work, but their contribution to the community is rapidly growing.
The Justice Gap
As previously reported, there is an increasing number of Australians who cannot afford private legal services, but are ineligible for Legal Aid.
In fact, 45,000 people represented themselves in courts across the country last year, primarily for criminal and family law matters.
This can lead to great injustice. In the context of criminal law, unrepresented defendants will often be pitted against experienced and well-resourced prosecutors, which can see them pleading guilty rather than facing the prospects of representing themselves in a complex court hearing. It can also result in wrongful convictions.
In the family law context, there can be a significant financial disparity between feuding parties – which can also lead to unfair outcomes.
The problem is only getting worse – with less money available to legal aid commissions and community legal centres, and more people seeking their help.
Lack of Pro Bono Infrastructure
There are hundreds if not thousands of solicitors and barristers in Australia who would be happy to chip-in and assist with free legal work, if it is easy for them to identify and accept cases.
One of the problems in Australia, though, is the lack of appropriate mechanisms connecting the public to lawyers.
Some of the larger firms do have 'in-house' pro bono programs, and most Law Societies have pro bono schemes which purport to link worthy cases with willing lawyers.
However, industry schemes are invariably archaic and restrictive, imposing strict criteria on public applicants. They require applicants to physically submit materials and jump through many hoops before law societies will even consider referring their cases to their member lawyers.
This is just not good enough – there is a pressing need for a user-friendly website which seamlessly connects members of the public with willing professionals, which our firm expects to have up and running by year's end. The interest from solicitors and barrister chambers to date has been nothing short of astonishing.
We hope the 'Pro Bono Lawyers Australia' website, which will be linked to the domain www.probonolawyers.com.au, will greatly increase access to free legal services in Australia, and perhaps help contribute to a further increase in Australian pro bono rates.
Receive all of our articles weekly