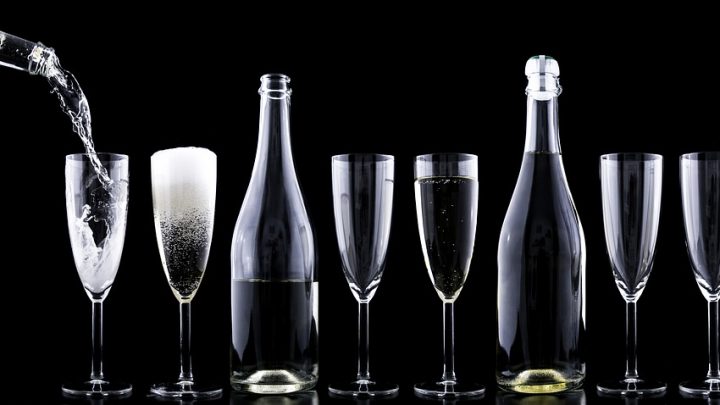 Lawyers and other legal professionals are preparing to take part in the annual Walk for Justice on National Pro Bono Day, which is held in conjunction with Law Week.
The Walk for Justice raises money to support vital pro bono programs, and is an opportunity to celebrate the pro bono work undertaken by the legal profession.
What is National Pro Bono Day?
National Pro Bono Day is held during Law Week, and aims to raise awareness within the community of the level of pro bono law services on offer.
Sydney Criminal Lawyers® is proud to be a member of the pro bono scheme run by the NSW Law Society.
The pro bono scheme is about providing free or reduced-cost legal advice and assistance for people who have been turned down for Legal Aid or are unable to meet the cost of a lawyer on their own.
You can find more information on the scheme and the requirements for obtaining representation and/or advice under the scheme in our article "What is the Pro Bono Scheme?".
National Pro Bono Day, to be held on May 13 this year, recognises the efforts of members of the legal profession and brings lawyers, not-for-profit organisations and the community together to celebrate the work they do in this area.
Walk for Justice
This year, the walk on National Pro Bono Day will raise money for an organisation called Justice Connect.
This not-for-profit organisation provides pro bono legal services to people experiencing disadvantage, and the community organisations that support them.
The organisation works to address injustice through law reform, policy work and legal education.
Money raised by the Walk for Justice in Sydney and Newcastle will go to the Justice Connect MOSAIC program, which supports pro bono lawyers in helping both refugees and new migrants.
The work Justice Connect does for the community is essential in bringing justice to disadvantaged members of the community, in particular migrants and the homeless.
At Sydney Criminal Lawyers®, we are proud to take part in the Walk for Justice to show our support for the MOSAIC program.
Three of us, Ugur Nedim, Deniz Nedim and Jimmy Singh, who all do pro bono work, will take part in the walk.
What is Law Week?
Law Week is a community event that has been held in NSW for the past three decades.
The success of Law Week in NSW led to it becoming a national event in 2009.
The aim of Law Week is to promote public understanding of the law and its role in our society.
Law Week is about raising awareness within the community of the various legal services that are available, and how to access them.
Law Week is also about encouraging lawyers and legal service providers to come together and participate in programs that highlight social issues within the community.
This year, Law Week starts on May 12. The theme for 2014 is "Law and Justice in Your Community".
There are a number of events that will be held as part of Law Week, including a public speaking competition, a mock trial program to introduce primary school children to the NSW court system, free legal advice days, and seminars on a variety of topics, from knowing your consumer rights to understanding the new strata laws.
There are also NSW Trustee and Guardian Will days being held across various regions of the state, where you can make or change your will for free if you appoint the NSW Trustee and Guardian as executor of your estate (fees arise during administration of those estates).
Law Week, National Pro Bono Day and the Walk for Justice are events that are open to everyone, not simply lawyers.
If you consider you need legal advice, you are interested in better understanding the legal system, or you are interested to know what services are available to you, check out the Law Week website and the events that may interest you.
If you see one of the lawyers from Sydney Criminal Lawyers® at an event, come up and say hi!
Receive all of our articles weekly