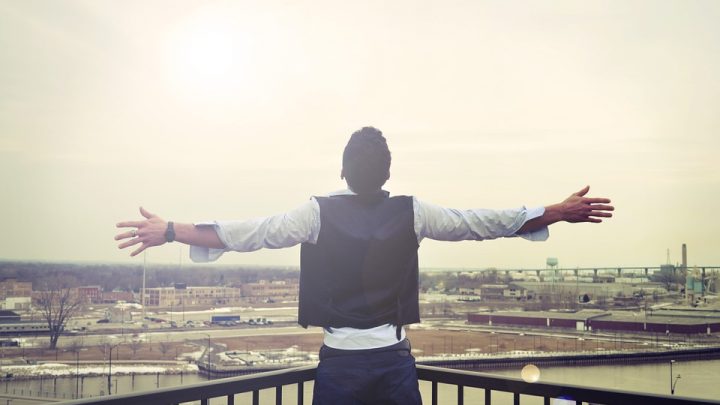 What do you do if you have a legal problem, are struggling to afford a lawyer, and you find out you aren't eligible for Legal Aid? The NSW pro bono scheme is set up and run by the Law Society, and it is intended to provide free or reduced-cost legal assistance and representation if you have been turned down for Legal Aid and are unable to meet the cost of a lawyer on your own.
The scheme is administered by the Law Society, through a fund set up to help with costs.
There are a number of law firms across NSW that participate in the pro bono scheme.
A pro bono lawyer can prepare legal documentation, provide advice on legal matters, and represent you in court.
In order to find a pro bono lawyer in your area, you will need to submit an application to the Law Society. If you are approved, the society will find a lawyer who can take on your case.
The pro bono scheme has a number of aims.
It is intended to assist people who have a legitimate need for legal help, but can't access it without incurring significant financial hardship.
It is also intended to help bring cases to court which are in the public interest and may not be heard without pro bono assistance.
The pro bono scheme is also set up to help not-for-profit agencies that represent disadvantaged members of the community and work for the public good.
The NSW pro bono scheme is not intended to be a substitute for government legal assistance such as Legal Aid and community legal centres.
It is intended to fill a gap in the system and enable individuals and organisations who would be unable to access legal assistance get the help they need.
If you have been refused Legal Aid and are dealing with a difficult legal matter, it could be worth applying to the pro bono scheme for assistance.
What are the criteria for acceptance?
In order to be eligible for pro bono legal assistance, you will need to be able to demonstrate that you can fulfil a number of criteria. These include:
Showing that you have applied for Legal Aid and been refused.
Your legal matter must fall into one of the categories included in the pro bono scheme. Criminal law matters are considered eligible.
You will need to satisfy the means assessment required by the scheme to show that you are unable to meet the cost of a private lawyer. This means including any Centrelink information or other financial details with your application.
Your case needs to have particular merit and/or a reasonable chance of success.
The pro bono scheme covers a wide range of different legal matters as well as criminal law. These include divorce, employment law, civil law, family law matters relating to children, and help with AVOs.
Matters not covered by the pro bono scheme include professional disputes, personal injury claims, child support disagreements, and neighbourhood disputes.
How do I apply?
Application for the pro bono scheme should be made directly to the NSW Law Society through an online application form or by printing and mailing a paper application form.
You will need to attach all your documentation, including your letter of refusal from Legal Aid, bank statements, payslips and Centrelink information for you and anyone else you are financially connected with.
It takes at least ten days for applications to be reviewed, so make sure you apply as early as possible.
Applications are decided at the discretion of the Law Society and they are usually determined on individual merit, the financial hardship of the applicant and the likelihood of success in your case.
In some cases, you may be able to have matters outside the usual areas accepted if there are unusual circumstances, such as disability, extreme financial hardship or you are at risk of physical harm.
Lawyers and legal firms throughout the country are encouraged to participate in the pro bono scheme.
Sydney Criminal Lawyers® is a member of the scheme, and our top team of criminal defence lawyers has helped thousands of individuals with criminal law matters, including those who would not otherwise have been able to access private legal assistance.
Receive all of our articles weekly