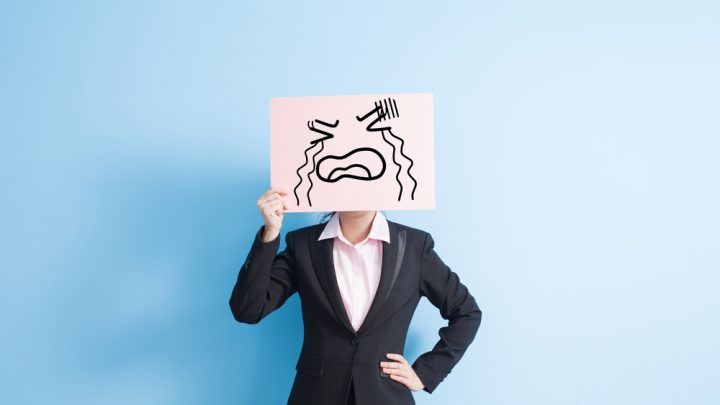 A man has attempted to have his conviction overturned because his criminal defence lawyer did not reduce the victim to tears during cross-examination.
Francis Kofi Okrah was sentenced to seven years in prison after being found guilty of sexual assault in Manchester Crown Court two years ago.
The Court was told that Mr Okrah approached a woman on the street in the early hours of the morning.
The woman's phone had run out of power so she was unable to contact her friends for a lift home. Mr Okrah allegedly told the woman she could recharge the phone back at his apartment, and the woman agreed to go with him. She testified that she told Mr Okrah she was a lesbian and not interested in him sexually. Later, she allegedly woke up on Mr Okrah's bed while he was sexually assaulting her. When she screamed, he allegedly told her he "wanted to make her pregnant".
Mr Okrah's DNA matched samples found on the woman.
However, Mr Okrah felt he did not receive a fair trial and recently appealed his conviction – one of the appeal grounds being that his barrister was too soft on the victim. He said his barrister "refused to cross-examine the complainant so as to make her cry". Another ground of appeal was that the jury was told about the victim's sexual orientation and that he had overstayed his visa in the UK.
In its judgement, the Court of Appeal found that his barrister was "not entitled to cross-examine a victim for the purpose of making her cry" and that the lacked any merit.
Mr Okrah's sentence was ultimately increased by an extra six weeks in prison.
Strong vs Inappropriate Cross-Examination
There are certainly times when a level of firmness is required during cross-examination, especially against witnesses who are arrogant or rude.
However, there are also times when aggression is entirely inappropriate, ineffective and indeed unethical; especially when it comes to child witnesses and complainants in sexual assault cases. Such questioning can cause a magistrate, judge or jury to become overly sympathetic towards a witness, and is therefore not advisable.
In terms of the law, the Commonwealth, ACT and NSW Evidence Acts require judicial officers to intervene when cross-examination becomes unprofessional, and where 'disallowable' questions are asked.
Disallowable questions are those which are:
misleading or confusing,
unduly annoying, harassing, intimidating, offensive, oppressive, humiliating, or repetitive,
belittling, insulting, or otherwise inappropriate, or
have no basis other than a stereotype (for example, when questions are based on the witness' sex, race, culture, ethnicity, age, or disability).
Courtroom advocacy is a skill which not only requires a good working knowledge of the law and legal procedure, but the ability to persuade decision makers, to tread carefully with lines of questioning, to maneuver instinctively, and to adjust tone and delivery depending on the given situation.
Excessive aggression towards complainants is not only unethical, but almost invariably against the client's interests.
Receive all of our articles weekly