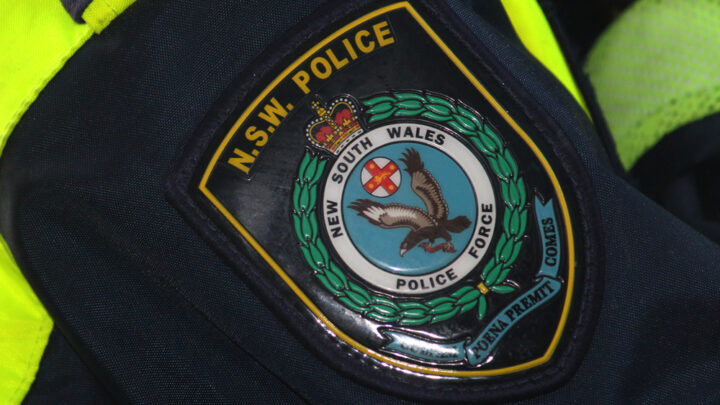 A former New South Wales police officer who was dismissed for running in private WhatsApp group in which he and other officers joked about rape, referred to an Indigenous colleague as a 'coon', made a range of other sexist, homophobic and racist remarks, and suggested a defendant may have been 'loaded up' with unwarranted criminal charges, has lost his appeal to get his job back.
The Industrial Relations Commission found that the conversations constituted bullying and sexual harassment, rejecting former senior constable Calvin Dunne's claim that he was the "victim" of a poor culture within the NSW Police and that private chat amongst consenting adult officers did not amount to serious misconduct.
Disciplinary action against the officers
The WhatsApp group comprised at least nine officers from Botany Bay Local Area Command.
When the conversation surfaced last year, former officers Dunne and constable Ben Vizzone were dismissed from their positions. Mr Vizzone challenged his dismissal and reached an out of court financial settlement.
A third officer, constable Jordan Crotty, faced internal disciplinary action and was placed on "restricted duties".
The 'chat'
The messages included remarks regarding whether new female recruits were "rootable", whether a female victim of sexual assault was "worth the rape charge", and that a woman who posted her picture on social media was "gagging for anything."
Also highly concerning were the group's discussions about whether a defendant, 47-year old Erhan Sevgin, had been "loaded up" by police – in other words, charged with excessive and/or unwarranted criminal offences, raising an inference that such abuses of power and court process are indeed prevalent within the NSW Police Force.
'Serious misconduct'
Industrial Relations Commissioner Webster said that while former officer Dunne took the conversations to constitute banter and jokes, they in fact amounted when viewed together to serious misconduct. She also noted that Dunne was the most senior member of the group.
"Among a large contingent of his work colleagues, the applicant referred to an Indigenous colleague as a 'coon' and made generalised racist remarks about Indigenous people; he ranked his female colleagues based on their appearances; called participants names including, 'cunt' and 'vag'; told colleagues to 'go down on each other' and teased others with respect to their sex lives," Ms Webster noted.
"This is not acceptable conduct anywhere in Australian society and the 'black humour' reportedly present in the Police Force is an insufficient explanation for his personal decisions and behaviour. It was disgraceful and unacceptable conduct, not at the lower end of the scale of seriousness of employee misconduct."
Commissioner Webster further noted that "the conduct did not occur in the context of a momentary lapse of self-control, but over a period of several months."
Toxic police culture
The New South Wales Police Force has long had a reputation for it's toxic 'boys club' culture, racism, misogyny and homophobia.
A recent investigation by the Police watchdog, the Law Enforcement Conduct Commission (LECC)  into workplace equity matters within the NSW Police Force, including bullying, discrimination, harassment, and vilification in the NSW police force between 2017 and 2018 found 33 percent of 120 investigations related to bullying and 27 per cent related to sexual harassment.
It found more female officers are targeted than males while some officers feared reprisal if they lodged a complaint about a colleague.
It also found that in 21 percent of investigations, complainants suffered medical and psychological harm and many expressed a fear of reprisal if it had become known they made a complaint.
The LECC handed down its final report last year, proposing six recommendations for change with a 12-month implementation deadline.
However, whether the LECC has any real power when it comes to enforcing the deadline, or its recommendations, remains to be seen.
Receive all of our articles weekly