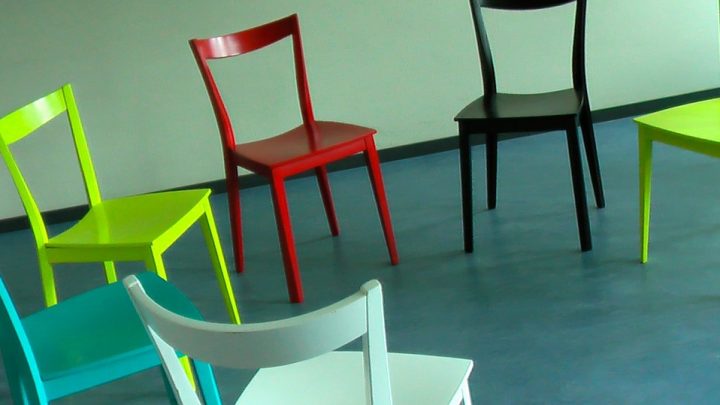 The justice system takes drug offences in NSW seriously.
Anyone who is charged with a serious drug offence where the drugs involved are substantial faces significant penalties, including possible imprisonment.
The penalties are also likely to increase for a second or subsequent offence.
In a bid to encourage drug offenders to seek treatment and reduce the likelihood of reoffending, the NSW government has implemented a number of rehabilitation programs for offenders, and those who have been charged with drug offences, and are waiting to go to trial.
How can a drug rehabilitation program help offenders?
In addition to helping drug offenders take control of their life and substantially improve their health, relationships and financial situation, participating in a drug rehabilitation program demonstrates that the person understands the seriousness of their situation.
If they show that they are prepared to take steps to address the underlying issues that contributed to their offence, this reduces the likelihood of them reoffending at a later date.
Many magistrates and judges will look leniently on offenders who have undertaken a drug or alcohol addiction program after being charged with a drug offence in NSW.
Here are a few of the most common drug rehabilitation programs for offenders in NSW.
The MERIT program
The Magistrates Early Referral into Treatment (MERIT) program targets adults with drug use problems who are on bail and willing to participate in a rehabilitation program.
The program duration is generally three months, and once participants are finished, the magistrate receives a comprehensive report on the defendant's progress, which they can take into consideration during sentencing.
Participation in the MERIT program can form part of a defendant's bail requirements, but this is not always the case.
Treatment under the MERIT program takes the form of detoxification, counselling and residential programs, if appropriate.
Agreeing to take part in the MERIT program is not an admission of guilt; a defendant can still enter a not guilty plea.
Drug court
There are two drug courts in NSW, one at Parramatta and the other at Toronto, near Newcastle. The drug court program typically lasts 12 months, and participants need to plead guilty after which they will receive a 12-month suspended sentence while they undertake the program.
The final sentence will be decided on completion of the program.
The drug court program is divided into a series of stages, and each individual has a specifically tailored program.
Depending on circumstances, participants may be required to live in supported housing, or undertake a residential program, and they will need to appear regularly before the court and submit to drug tests two or three times a week.
The aim of the drug court program is to address an offender's drug dependency, so they can break the cycle of drug use and crime, and gain life skills so they are prepared to undertake regular employment and participate in society when they leave the program.
The drug court takes referrals from local and district courts within a certain area for applicants who fit the eligibility criteria.
Drug rehabilitation programs can help drug offenders regain control of their lives, and get things back on track.
They can also increase the likelihood of receiving a more lenient sentence if a defendant is found guilty of drug offences in NSW.
If you are currently facing drug charges, and are interested in participating in a drug offender program, your drug lawyer can advise you whether either of the above programs is appropriate for your situation and circumstances.
Receive all of our articles weekly