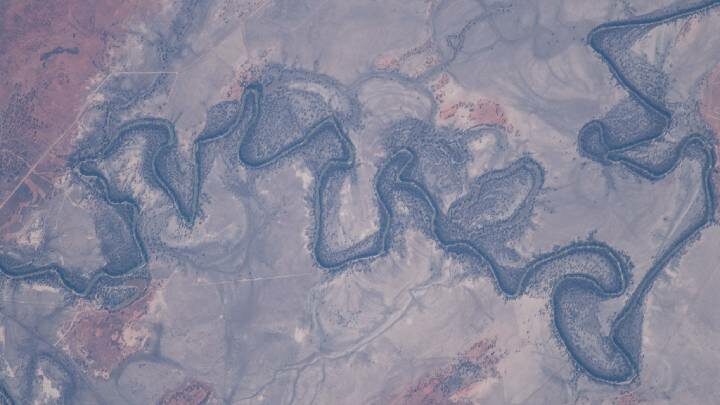 The federal and state governments of settler colonial Australia have to some extent agreed to open up from extended periods of pandemic lockdowns and border closures, when 70 and 80 percent adult COVID-19 vaccine rates have been met.
With this in mind, COVID-19 Taskforce Commander Lieutenant General John Frewen appeared on ABC Radio on Monday, raising concerns around the rollout amongst First Nations communities, as he hinted at the prospect of opening up regardless of Indigenous inoculation rates.
Despite the Morrison government being warned that First Nations communities in north western NSW would be significantly impacted by a COVID outbreak in March 2020, nothing was done. And following the onset of the Delta variant, the virus managed to spread out to these centres in August.
As the Guardian reported on Wednesday, full vaccination rates in NSW are at 25.2 percent of First Nations people compared with 46.4 percent of the non-Indigenous. And this lag is something that's being mirrored across the continent.
Aboriginal and Torres Strait Islander communities are understood to be particularly vulnerable to the virus due to the poor health outcomes and lack of adequate medical services the ongoing colonial project has left them with.
So, a rush to pull down the public health order protective measures prior to these at-risk communities being safeguarded in the same manner as the wider community, would mark yet another in a long list of prejudicial atrocities.
An avoidable crisis
"There are now more than 1,000 First Nations people who've caught COVID in western NSW," said University of Melbourne Creative Writing Associate Professor Jeanine Leane. "If the messaging had been clearer, and the government had done their job we wouldn't be" here.
"The situation in western NSW is dire and it could have been avoided," the Wiradjuri woman told Sydney Criminal Lawyers. "It all comes back to the fact that when communities were issuing warnings and expressing concerns last year, they were ignored."
Maari Ma Aboriginal Health Corporation wrote to Indigenous affairs minister Ken Wyatt in March last year, warning that Indigenous communities in western NSW would be devastated by a COVID outbreak. But this went unheeded.
In response to Frewen raising hesitancy in regard to low First Nations rates, Leane stressed that this "discourse about blaming communities" serves to hide the fact that vaccines weren't readily available, which was in part due to their diversion to areas with "greater settler populations".
"Yes, of course, we have to open up," the academic added. "But this push to open up as early as possible is a surreptitious – almost genocidal – code for a way of saying let's sacrifice the vulnerable among First Nations peoples for the sake of profit."
Health before profits
According to Leane, the "universalising of vaccine percentages" actually means that opening up will be happening at "70 percent vaccination of largely settler Australians" living in urban areas with access to services and the economic means to take time off work to get to them.
"The code in that is quite brutal," continued Leane, who comes from the Murrumbidya River area, near Gundagai. "They're prepared to sacrifice vulnerable people – and First Nations vulnerable people more broadly – under the guise of economic prosperity."
The professor spoke at the online launch of Health Before Profits on Tuesday night. The campaign is calling for a more honest and humane approach to opening up, as the current plan is more likely to disproportionately impact poorer citizens, as they're "four times more likely to die of COVID".
"There is a lot of rhetoric about how these lockdowns cripple businesses and cripple the economy," Leane made clear, "but the economy is no more than the sum of all its parts, which is people. The economy is not some machine. The economy is the people."
Reparations owed
"Australia is a very big country and our Indigenous populations live in some of the remotest parts of our country," said prime minister Scott Morrison on 13 August. "It was always going to be the most challenging elements of all the vaccine rollout."
But, as far as Leane is concerned, this is the PM "peddling" the idea that all First Nations people live out in the farthest reaches, which deflects from the fact that they live in all areas across the continent, including cities, so this disparity in vaccination rates can't be so easily explained away.
Another key point being neglected during this discussion raised by the professor is the fact that the wealth and prosperity of the nation of Australia has been built off "the dispossession of First Nations peoples" and the "exploitation of their labour".
"This gets back to the nation having gotten prosperous on the dispossession and exploitation of First Nations people, so how about generating more of those profits back into now addressing the situation at hand," Leane concluded.
"If it continues to grow, as it has and figures indicate in western NSW it will, then we could be facing another genocide through neglect."
Receive all of our articles weekly