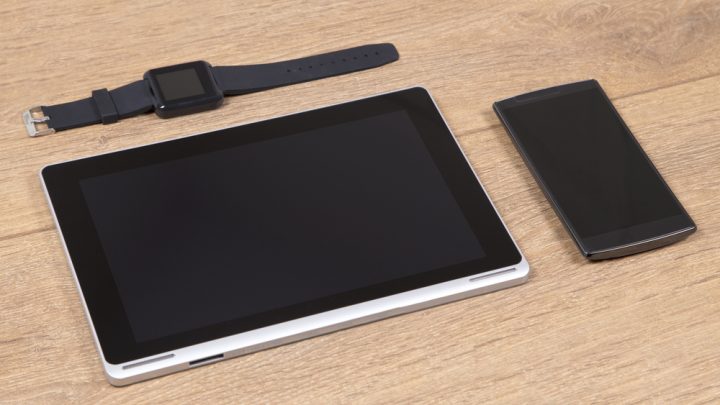 Have police confiscated your mobile phone, money, computer or other property during an investigation?
While police can legally seize your property if they "reasonably suspect" that it is connected with a criminal offence, they won't be able to keep it forever if it turns out that it has nothing to do with a crime.
Some of the key laws about recovering property from police are contained in the Law Enforcement (Powers and Responsibilities) Act 2002 NSW (LEPRA).
Section 218 of the LEPRA says that a police officer with custody of your property must return it if:
It is no longer needed as evidence; and
It is lawful for you to have possession of it.
Section 217 says that if police seize your documents, you have the right to:
Inspect them at any reasonable times and from time to time; and
Take extracts from or make copies of them.
Getting property returned
If your matter is finished, or police don't end up pursuing a case against you, you have the right to get your property back – as long as it is lawful for you to have it.
Needless to say, this means that you won't be able to get illegal or unlawfully obtained property back, such as drugs, prohibited weapons or proceeds of crime.
To get your property back, the first step is to contact the officer in charge of the case and request its return. This can be done through your lawyer.
You will need to collect the property from the police station personally, or alternatively, give someone else written permission to collect it.
But it may not always be easy to get the officer in charge to return the property – officers have been known to make all sorts of excuses to hold on to your goods for as long as possible.
If this is the case, the next step is to contact their superior and formally request the return within a certain period of time e.g. 14 days.
If police agree to give you your property back, you have 28 days to collect it, after which police can decide to dispose of it, and even sell it by auction.
If that does not work, the next step may be to make an application for recovery in the civil courts.
What happens to seized property that is not returned?
When police confiscate drugs, they will often request an order from the court that the drugs be destroyed.
But other property that has been stolen and the true owner cannot be discovered, and property that is suspected to be the proceeds of crime, can be sold at auction.
The Office of the Sheriff of NSW holds regular auctions around the state, although commercial auctioneers organise upcoming auctions of seized property.
The price of items at these auctions can range from $5 right into the hundreds of thousands of dollars.
All kinds of items are seized under proceeds of crime laws, including diamond rings, Rolex watches, cars, motorbikes, furniture, household goods and even bitcoins!
Late last year, police confiscated more than 24,500 bitcoins from a Melbourne man convicted of drug supply, which was the first time that Victorian authorities had seized electronic currency.
If you are finding it difficult to get your money or goods back, contacting an experienced criminal lawyer may be a good first step.
Receive all of our articles weekly