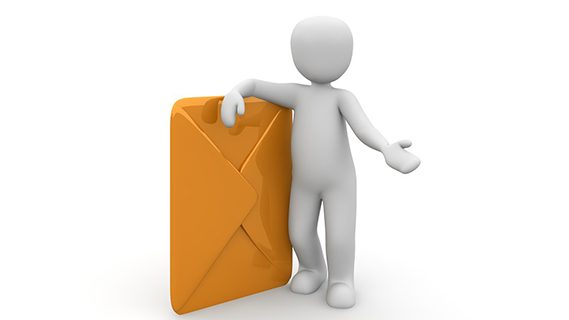 Have you recently received a penalty or infringement notice for a traffic offence?
If you have received notification in the mail, you don't necessarily have to go to court.
In many cases, you will be required to pay a fine, and the matter can be dealt with without you having to see the inside of a courtroom.
If you choose to challenge the infringement, or believe the penalty is too harsh, then you can opt to have the matter dealt with at a local court, such as Liverpool Local Court.
Local courts differ from district courts in that they generally deal with minor matters.
If you attend a local court for a criminal or civil matter, it will be heard by a single magistrate, rather than by a judge and jury.
More complex or serious matters can often progress to a higher court, such as the district court.
What are the benefits of having a penalty notice dealt with at court?
There are a number of reasons why you might decide to have a penalty notice or infringement dealt with in court rather than just agreeing to pay the fine and abiding by any disqualification.
Some of these reasons include:
Going to court gives you the opportunity to challenge the penalty if you believe that you are not guilty of the offence listed in the penalty notice.
Going to court may mean you get a less severe penalty, particularly in cases where you have supporting evidence that the penalty is too harsh, and will impact unfairly on your lifestyle and/or employment prospects.
What are the disadvantages to having a penalty notice dealt with at court?
If you elect to have a penalty notice dealt with in court, there are a few potential pitfalls you should be aware of.
If the matter is decided and you are found guilty, it is possible you could be given harsher penalties than what you would have gotten if you had accepted the infringement notice.
There are also legal costs to be aware of, as you will have to pay court fees along with a defence lawyer's fees if you decide to get legal representation.
How do you get a penalty notice dealt with in court?
If you have received an infringement or penalty notice by mail, you can elect to have it dealt with in court by filling out a court election form and sending it to the State Debt Recovery Office (SDRO).
This should be done as soon as possible after receiving your penalty notice, as there may be time limits in place. Once the SDRO has received your court election form, you will be sent a court attendance notice with the date and time of your scheduled court appearance.
If you are considering whether or not to have a penalty notice dealt with at the local court, it is a good idea to speak with a traffic lawyer.
A lawyer can explain the different scenarios, and give you an idea what the potential outcome may be, including how likely it is that you will get a more severe penalty as a result of a court appearance.
If you decide to have your penalty notice heard at Liverpool Local Court, or any other local court, your Liverpool traffic lawyer can help you prepare your evidence and represent you in court.
Receive all of our articles weekly