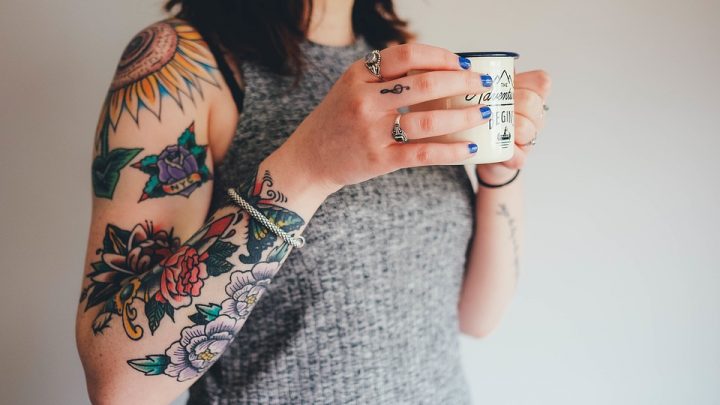 Have you had a bad experience with a lawyer?
Unfortunately, lawyers have been known to bail on cases at the last minute – which is an unacceptable and unjustifiable situation.
In our experience, the practice appears to be the most common amongst single-lawyer law firms, where no other lawyers are available to take-over the case.
You can read testimonials on our website where we have taken-on cases at the last minute when clients were abandoned by their lawyers after paying them for many months and counting on them to attend their court hearings.
Fortunately, our lawyers are experienced enough to take-over cases and provide effective representation at short notice.
But imagine being charged with a criminal offence, going to the trouble of finding a lawyer, then entrusting them with your personal information and paying them thousands of dollars for several months, only to be told just before your court hearing or jury trial that they are no longer able to attend.
For whatever reason – whether the lawyer is too busy, has overbooked cases or is just disorganised – such conduct is unprofessional and can leave you in an extremely stressful and difficult position.
It is also unethical – and while a client can fire their lawyer at any point, the lawyer cannot do the same to their client, and for good reason.
The rules surrounding ceasing to act
According to the Solicitors Rules, which govern the conduct of the legal profession in NSW, your lawyer can only decide to stop acting for you in certain circumstances – they will either need your consent or have a valid reason to pull out.
These rules are in place because it would be highly unfair if lawyers were allowed to take a client's money for preparations and the like in the lead-up to a court hearing and then ditch them at the last minute.
Failing to pay your lawyer can justify them refusing to represent you any further, but only if you have been given written notice and allowed an opportunity to pay. A lawyer must also give the court registrar notice if they intend to withdraw from a matter that is being heard in court. That letter is called a 'notice of ceasing to act'.
Another situation is where a client has confessed their guilt, but tells the lawyer that they want to proceed on the basis of a 'not guilty' plea.
In that situation, the lawyer will have an option: they may decide to stop acting, or they may continue represent the client in a limit way, specifically by making the prosecution prove each element of the offence rather than by putting forward a case that is consistent with innocence.
A lawyer in this situation may decide to stop acting in the case, but only if:
There is enough time for another lawyer to take over the case; and
The client does not insist that the lawyer continues to appear for them.
But if a client continues to give evidence denying guilt or asserting their innocence, a lawyer must stop acting.
What can I do if my lawyer has done the wrong thing?
If you have had a negative experience with a lawyer or are unhappy about their conduct, you can always make a complaint to the Legal Services Commissioner, who takes charge of reviewing complaints which may then be referred onto the Law Society of NSW.
The Law Society has the power to fine, suspend or even strike-off practitioners so that they are unable to practice law anymore.
If you need a lawyer to represent you in an upcoming criminal or traffic matter, picking one spontaneously may not be the best way to go.
There are many criminal lawyers in Sydney, and it's best to spend a little time researching their credentials and track record.
Make sure that your lawyer has several years of experience defending criminal cases and that the firm has 'Accredited Criminal Law Specialists' – which is the Law Society's certification of expertise and experience.
If possible, read online testimonials and case-results to get an idea of client satisfaction and outcomes. You can easily access Google reviews for criminal lawyers by, for example, typing 'criminal lawyers' into a Google search.
Finding out as much as you can about your lawyer and their track record can be time well spent– and will hopefully ensure that you are looked after and achieve the outcome that you deserve.
Last updated on
Receive all of our articles weekly