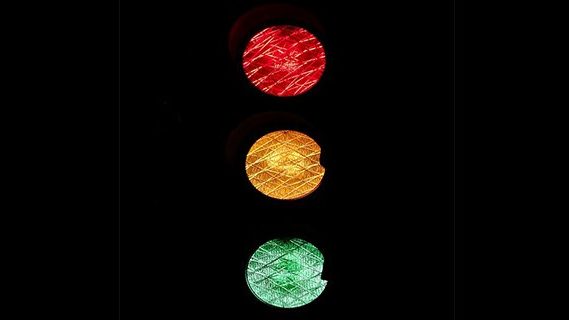 Being charged with a traffic offence doesn't always lead to a court appearance, but if it does, it is important to seek legal representation from a firm of experienced traffic lawyers.
No matter how serious or minor the charges, it is always a good idea to seek legal advice when deciding whether to plead guilty or not guilty to an offence, and how to proceed defending yourself against a traffic charge.
Traffic offence lawyers in NSW also have an in-depth understanding of NSW law, which is important as traffic law varies from state to state.
What are the benefits of legal representation in a traffic case?
Although some traffic offences are relatively minor, others can lead to disqualification from driving, heavy fines and in some cases even imprisonment.
Having your licence suspended, even for a relatively short period of time, can make it difficult to work or to meet your family commitments, and can cause financial hardship.
A lawyer can work to help you receive a less harsh penalty, and in some cases, may be able to help you avoid being disqualified from driving even if you choose to plead guilty to the offence.
There are a number of different extenuating circumstances that can help to reduce your penalty, and your lawyer can advise you and help you present your case in the strongest light.
Traffic lawyers who work in your area in NSW are also familiar with the local courts and the magistrates, and this can help them prepare an appropriate defence that will get results.
It can help your case if your lawyer has a good reputation and strong relationships with local magistrates.
Their argument may carry more weight than that of an unknown lawyer.
What will a traffic offence lawyer in NSW do to help me in court?
There are a number of different things a traffic lawyer can do to help you present your case, and get the most positive outcome. These can include:
Provide advice on whether to plead guilty or not guilty and what the
potential outcomes will be.
Guide you through the court process and alleviate any uncertainty about what to expect.
Help you prepare and gather the appropriate documentation to support your case, including character references, letters of apology and any medical records that could be relevant.
Ensure that the evidence against you is gathered legally and in accordance with requirements and if there are any discrepancies apply for charges to be withdrawn.
Where appropriate, request a section 10 dismissal or conditional release order on your behalf.
Help you find and enrol in traffic offender programs or drink driving programs if appropriate.
If you are at risk of being labelled a 'habitual traffic offender,' your lawyer can help you apply to have the declaration quashed, and avoid the harsh penalties associated with being a habitual offender.
In addition to the above, your traffic lawyer will accompany you to court on the day of your trial and advocate for you.
Courtrooms can be intimidating places and having a lawyer to speak on your behalf can reduce anxiety and make the process much less stressful.
Having the support and advice of an experienced traffic offence lawyer in NSW can help you avoid receiving a penalty that impacts on your lifestyle and financial security.
Receive all of our articles weekly