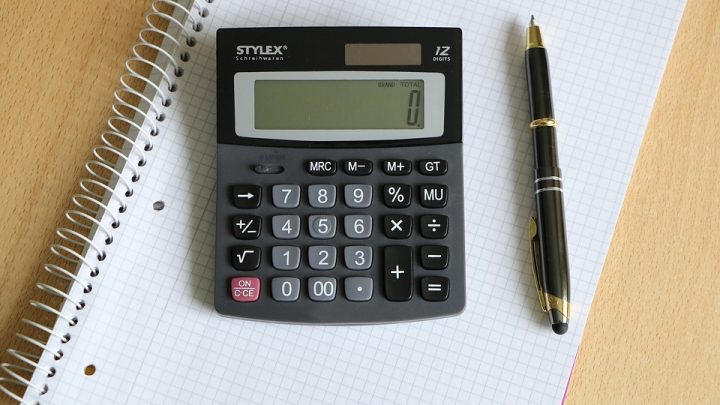 If you are facing a legal problem, you want to be sure you are getting the best possible representation and advice.
A criminal barrister has the training and experience to provide the highest level of legal assistance to their clients.
Barristers generally work with solicitors, and if your matter requires the services of a barrister your solicitor will usually refer you to the most appropriate person.
The cost of a criminal barrister will vary depending on their seniority, and exactly what services are required of them.
How are costs calculated?
There are a number of different fee structures that your barrister might use to calculate costs for your legal matter. The Legal Profession Act 2004 governs the way that solicitors and barristers charge their fees, and what is considered to be reasonable.
Depending on the agreement you have with your barrister, they may charge fees in a number of different ways, including:
At a fixed rate.
A flat rate fee for a specific matter.
Hourly.
No win, no pay.
Some barristers impose a ceiling on the amount they can charge, which can be reassuring for the client as it gives them a maximum amount that they will have to pay.
Other barristers negotiate each case individually to work out the fee structure that is best for the circumstances.
Whatever system your solicitor or barrister uses, it is important that you get an agreement about the fees and cost structures upfront to make sure there are no misunderstandings.
Why is there such a big difference between barristers' fees?
The cost of a criminal barrister will vary depending on a number of different factors. Some barristers charge more than others due to having a higher level of experience or expertise in certain matters.
Senior barristers will generally charge more than junior barristers, and barristers who are based in metropolitan areas may be more expensive overall than those in rural areas.
If your matter is urgent, the costs may also increase, but this depends on the situation and how your individual barrister operates.
Will I need to pay upfront or after the matter is settled?
In some cases, you may need to provide the money for barristers' fees to your solicitor in advance.
If this is the case, your solicitor is legally required to keep the money in a trust account and maintain records of how it is spent.
Your solicitor will be required to advise you when money is withdrawn, and what it is spent on.
As your solicitor is required to advise you in advance before they make a withdrawal from a trust account on your behalf, you can challenge the withdrawal if you disagree.
This must be done within seven days.
What do I do if I have a dispute over fees?
If you are concerned or have a disagreement over the fees that you have been charged for a criminal barrister, the first thing to do is raise it with your barrister or solicitor and try to resolve the issue between you.
If you are unable to resolve the issue to your satisfaction you can make a formal complaint to the Office of the Legal Services Commissioner in writing and they will investigate the matter.
Receive all of our articles weekly