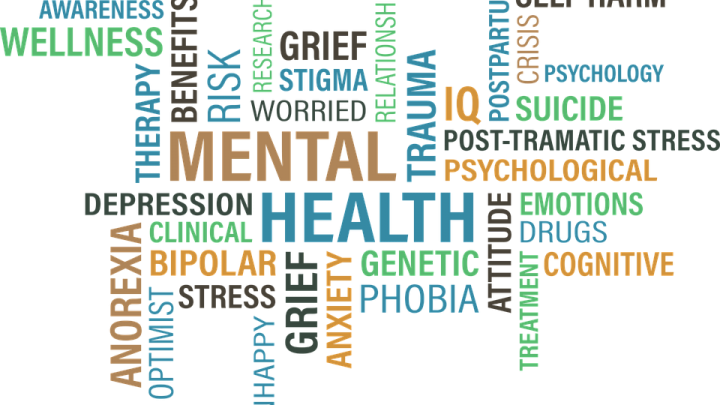 NSW police officers will undergo specialist training in mental health to allow them to deal more effectively with members of the community who are suffering from psychological issues.
The training is expected to start this week, and will take the form of one-day workshops.
The move, which was announced last year, comes after a number of incidents where police officers across the country have been criticised for their handling of situations involving people suffering from mental illnesses or mental health problems.
Frontline officers will be given the training first, and it will then be implemented in the Police Training Centre at Goulburn, so that new recruits will also have the tools and knowledge to deal with mental health-related incidents.
The course has been developed by the commander of the police Mental Health Intervention team, in conjunction with NSW Health.
Why is this training being introduced?
There have been a number of incidents where police have been criticised for their handling of situations involving people with mental illnesses, most recently the death of 11-year-old Luke Batty in Victoria.
Luke was killed by his father, who suffered from a mental illness. The father was shot at the scene when police arrived.
It has been suggested that, had the officers involved been more aware of how to deal with mental health-related incidents, this might have been avoided.
The NSW Police Force has already conducted a two-year pilot Mental Health Intervention training scheme.
Charles Sturt University conducted research on the impact of the training.
The study reported an increase in the use of de-escalation techniques by officers who had received the training, and a reduction in the incidence of people requiring medical treatment due to force being used by police officers during arrests.
The study revealed that there was widespread fear of mental illness sufferers amongst members of the police force, and this may have been a contributing factor in the escalation of situations.
Providing officers with education and training also increased their confidence in dealing with mental health-related issues, the study found.
The new training program is intended to complement and build on the existing Mental Health Intervention training.
How common are mental health-related incidents?
Police deal with a huge number of mental health-related incidents on a daily basis, including suicide attempts, self-harm and violence against others.
According to a recent report, these incidents are on the rise, with an increase of 15% last year. In spite of the prevalence of mental health issues in the community and day-to-day police work, currently only 10% of officers have reportedly undergone specific mental health training.
What will officers learn during the training sessions?
The new one-day course is being implemented across NSW.
It is designed to teach police officers about different mental illnesses, help them identify when a person might be dealing with a mental illness, and give them the tools to react appropriately and defuse situations without having to resort to extreme measures, such as Tasers or firearms.
The course is also expected to teach officers the signs that someone might be affected by a mental illness rather than drug use, or whether they might have a brain injury which is affecting their behaviour.
This is intended to help officers assess situations quickly and make decisions under pressure, particularly whether or not to arrest a suspect or invoke the Mental Health Act.
In addition to teaching officers about mental health conditions, the course will review previous situations where police officers have been responsible for the death of mentally ill suspects, and discuss and role-play alternative scenarios.
What are the expected benefits?
It is anticipated that one of the main benefits of the mental health training will be that police officers will be less likely to use force when dealing with members of the public.
By equipping officers with the skills and knowledge to calm people down using verbal techniques, it is hoped that they will be less likely to resort to using Tasers or other forceful means when faced with someone who is behaving erratically.
Incidents involving police violence are becoming increasingly common in Australia and it is hoped that by giving police an increased understanding and awareness of mental health issues, and how they might affect the people they deal with, police officers can find more appropriate and less harmful ways of dealing with crisis situations.
Receive all of our articles weekly