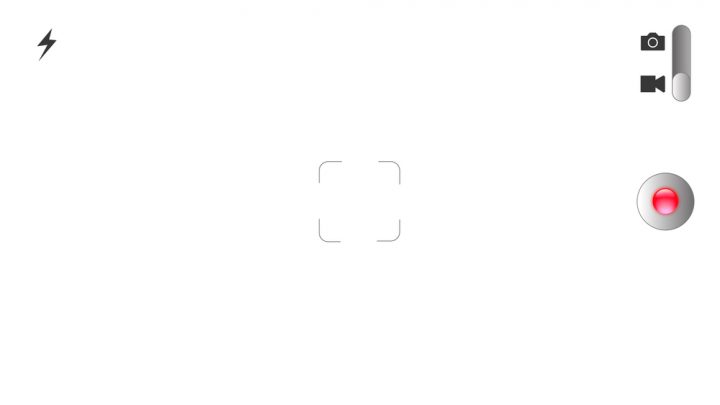 Footy players are increasingly in the media for their behaviour off-the-field, and not just their contributions to schools and the community.
Cronulla players Andrew and David Fifita are under investigation after a weekend game where it is alleged that they physically and verbally assaulted officials during a junior football game between St Mary's and St Patrick's at Glenwood, in Sydney's North West.
The incident began when David, acting as a trainer, was annoyed when Tim Hannon, one of the three referees, did not stop the game when a player was injured. David allegedly said to the referee "you're a f****** disgrace, mate" and continued swearing at him.
Unfortunately for David, he had picked on the wrong guy – this referee was an off-duty police officer who quickly pulled out his phone and began recording.
Andrew then walked over and allegedly said "delete that now or I'll smash you!"
The referee replied: "we're in a public place and I'm well within my rights."
Andrew then reportedly charged at the referee and tried to grab his mobile phone, requiring several people to hold him back.
The 24-year-old volunteer referee was said that he felt very "uncomfortable and threatened."
Referee abuse is a serious problem in junior rugby league, according to NRL referee Phil Haines, who says that at least 30 referees from the Penrith area have chosen to leave the game in the past year.
And Phil Gould, the general manager of the Penrith Panthers, said that the club had been forced to hire security guards for junior games to keep referees safe from violent audiences, including parents.
Could the brothers face charges?
There are no indications thus far that the brothers will be charged out of the incident – although such conduct could potentially constitute 'offensive language', 'common assault' and possibly 'affray'.
Section 4A of the Summary Offences Act 1988 (NSW) makes it a crime to use offensive language in a public place. The maximum penalty is a fine of $660, or alternatively, up to 100 hours of community service.
A person is not guilty of using offensive language if there was a 'reasonable excuse' for doing so.
The offence of common assault does not require physical contact – it is enough to cause another person to fear immediate and unlawful violence.
The maximum penalty for common assault is 2 years imprisonment if the case goes to the District Court, or 12 months if it remains in the Local Court. The maximum fine is $2,200.
Even more serious is the charge of affray, which carries a maximum penalty of up to 10 years imprisonment in the District Court, or 2 years in the Local Court.
A person is guilty of affray if they use, or threaten to use, unlawful violence towards another person, of a nature which would cause a reasonable person to fear for his or her personal safety.
What will happen to the Fifita brothers?
Although it seems unlikely that the pair will be charged with any crime, they have been banned from attending Penrith junior matches – and are also facing internal disciplinary action.
The Cronulla Sharks have stood down both players until an investigation has be taken place, and Andrew will reportedly be required to undergo anger management counselling.
Receive all of our articles weekly