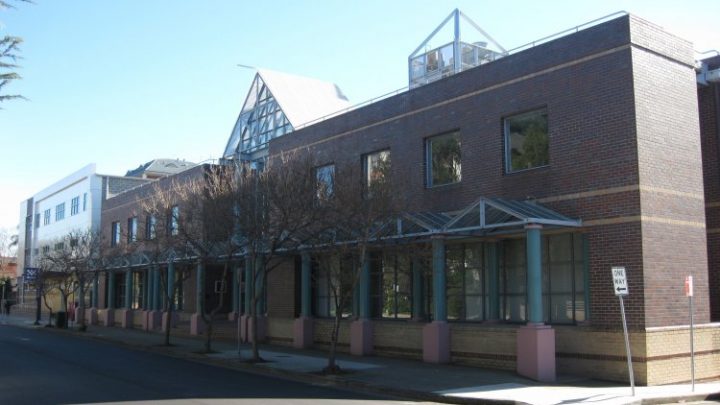 31-year old former Auburn deputy mayor Salim Mehajer has been charged with perverting the course of justice and conspiring to commit insurance fraud for allegedly staging a car crash to avoid a court hearing.
Assault hearing
Mr Mehajer was charged with assault occasioning actual bodily harm after allegedly throwing an EFTPOS machine at a taxi driver outside the Star Casino on 2 April 2017. He was further charged with larceny for allegedly taking and throwing the driver's phone out of the car.
Mehajer was also facing assault charges after allegedly closing a car door on a reporter's hand.
The matters were listed for hearing in Downing Centre Local Court on 16 October 2017 when Mehajer's criminal lawyer advised the court that his client had been involved in a "serious accident" on his way to the courthouse.
Mehajer was treated by paramedics at the scene, placed in a neck brace and taken away by an ambulance in full view of television cameras. The two female occupants of the other vehicle were uninjured.
When it was later suggested to Mehajer's lawyer that his client may have staged the incident, the solicitor responded: "That's ridiculous".
Perverting the course of justice
Police allege Mehajer instructed his friend, 28-year-old Ahmed Jaghbir, to arrange a collision in order to have the assault hearing adjourned.
They further allege family members of the other driver were intercepted asking for $10,000 in exchange for their participation in the scheme.
Bail application
Mehajer was charged in relation to the incident and refused police bail.
The matter came before Magistrate Giles for a bail application in Burwood Local Court on 24 January 2018.
During that application, Mehajer's barrister submitted that police had a "weak and circumstantial case at best" and that his client was the victim of an "extortion".
However, Magistrate Jennifer Giles rejected that argument, stating:
"The defence has theorised … that this could have been an opportunistic shake down, that somehow the woman driving the other car lay in wait for the defendant to materialise to damage her own car and tellingly admit fault on some mad idea that the defendant would feel obligated to pay for an accident she admitted she caused".
Her Honour noted the suspicious circumstances surrounding the incident, including that just nine days before the incident, the defendant insured the Mercedes he was driving for $156,780, which is about $60,000 above its market value.
Her Honour said the case "strikes at the very core of the justice system", adding:
"This appears to me to be a premeditated scheme to circumvent the criminal justice system, and that the defendant should now base this application [for bail] on the claim that if he's in custody it will delay the time it takes to reach the district court seems disingenuous to me".
She refused bail and remanded Mr Mehajer in custody.
History of claims
Police advise they are investigating a number of similar insurance claims by Mehajer.
They say the defendant reported two collisions last year which were "strikingly similar" to the one for which he has been charged.
According to police, both of those collisions were reported as suspicious by the insurance company, and were used as an excuse for failing to attend court.
Receive all of our articles weekly