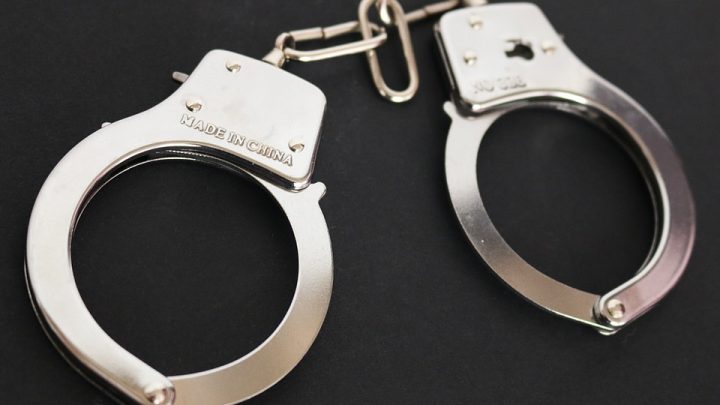 Victoria's Ombudsman has described the state's focus on refusing bail to suspects and imprisoning offenders as fundamentally flawed.
Ombudsman Deborah Glass believes the government's "short term headline-grabbing view of crime" does nothing to reduce crime or reoffending rates, but rather contributes to small-time offenders becoming hardened criminals.
Crime Rates in Victoria
Victoria's overall crime rate has risen by 12.4% over the past year, largely as a result of a spike in property crimes committed by young repeat offenders.
However, the overall number of offenders has been declining for some years – prompting police to focus their efforts on repeat offenders.
Political Rhetoric
The Andrews government has faced criticism from opposition leader Matthew Guy, who recently declared "there is a crime wave in this city that is out of control," claiming only his party is tough enough to stop it.
Shadow Police Minister Edward O'Donohue also weighed into the debate, saying the rise in crime is directly attributable to insufficient funding of the state's police force. "As a result of Daniel Andrews' weakening of our justice system" he said, "many of these offenders have little concern for the consequences of their crimes and are soon back out on the street.''
Police Association Secretary Ron Iddles also says crime is caused by a reduced police presence. "When you have police stations that ten years ago put two vehicles on the road now struggling to get one out on patrol then, of course, criminals will take advantage of this" he said. "In this environment it stands to reason that theft and burglaries will rise."
Those claims are not, however, not borne out by wider statistics, or by research which suggests the most effective way of reducing crime is through implementing preventative measures targeted towards the small number of repeat offenders.
Government Response
There are already signs the Andrews government is cracking under accusations of being 'soft on crime'.
Police were recently given greater powers to deal with car jackings and aggravated burglaries, and more than 300 new officers are expected to join the force.
Mr Andrews' rhetoric has also changed from focusing on prevention and rehabilitation, to adopting a more punitive approach. "No Victorian is prepared to excuse that sort of behaviour because you've had a hard deal in life or because your circumstances aren't as you would like them to be," he recently said. "If you commit these sorts of crimes you will be caught – and you will be put inside."
Such rhetoric is a move away from the Premier's express recognition that one-third of children in the criminal justice system suffer from mental health issues, two-thirds have experienced child abuse, and Indigenous kids are 12 times more likely to end up behind bars than their non-Indigenous counterparts.
Sticking to its Guns
It is hoped the Ombudsman's observations will help convince the Andrews government to continue its focus on prevention.
The recent state budget injected millions into early intervention and diverting young people away from the criminal justice system. The funding focused on mental health, education, employment and family counselling, with a view to giving children hope for the future and helping break the cycle crime.
Ms Glass believes there is no "quick fix" to the state's crime problem, "but you actually have to have the kind of sustained political will that goes beyond a political cycle", she said.
NSW Experience
Don Weatherburn, the director of the NSW Bureau of Crime Statistics and Research, has similarly called for a complete rethink of the way crime is dealt with in the face of an exploding NSW prison population. He believes that "toning down the political rhetoric" is important for allowing investments to be made in what works, rather than what is likely to win votes.
It is hoped political leaders will focus on effective measures when it comes to reducing crime, rather than pandering to police associations and engaging in wars of words.
Receive all of our articles weekly