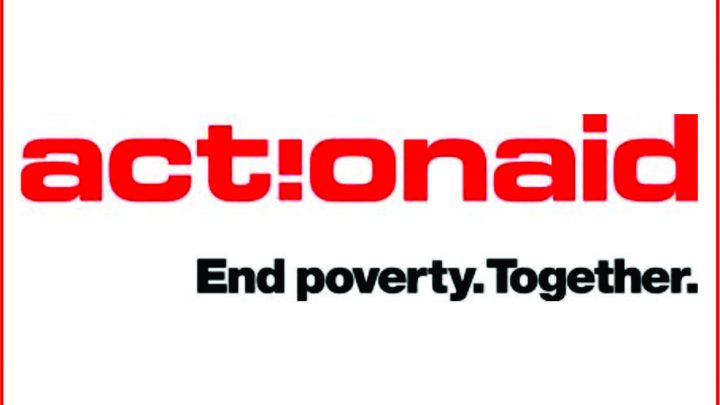 ActionAid is a women's rights organisation with far-reaching impact. The organisation was established in the UK in 1972, and its Australian arm has been operating for more than 40 years.
ActionAid fights for women's rights across a number of fronts, aiming to eradicate exploitation and injustice. It has branches in 45 countries across the globe.
Fighting for Indigenous women's rights
Locally, ActionAid Australia works to hold our decision-makers to account and ensure that Australia is fulfilling its responsibility to protect and uphold the rights of women everywhere, but with a particular emphasis on the struggles faced by Indigenous women.
The group's track record is impressive. Through various initiatives, it is empowering impoverished and excluded to make better lives for themselves, and working towards achieving social justice, gender inequality, and poverty eradication.
This is a cause Sydney Criminal Lawyers® feels passionate about, and the female members of the SCL team recently participated in the Strong Women Challenge – a fundraising initiative to support the work of this charity.
Raising money to fight for women's rights
The 21-Challege Fundraising initiative for ActionAid Australia involved a physical challenge each day for three weeks. It was designed to bring women together in fun, laughter and physical activity, while supporting a very serious cause – enabling women here to show their solidarity for those around the world.
Globally, women earn just 10% of the world's income and own 1% of property globally. In many countries, women don't have the rights or the opportunities that we have in Australia to redress this.
The daily physical exercises as part of the Strong Women Challenge were designed to help participants get fitter and stronger, and also work together.
The women from the SCL team enjoyed the challenge and also built a strong sense of camaraderie as they motivated each other and co-operated together to complete the 'daily challenge.'
Sydney Criminal Lawyers® donated $1,000 to the challenge, via our self-funded SCL Help Fund.
If you would like to donate to ActionAustralia, click here.
Receive all of our articles weekly