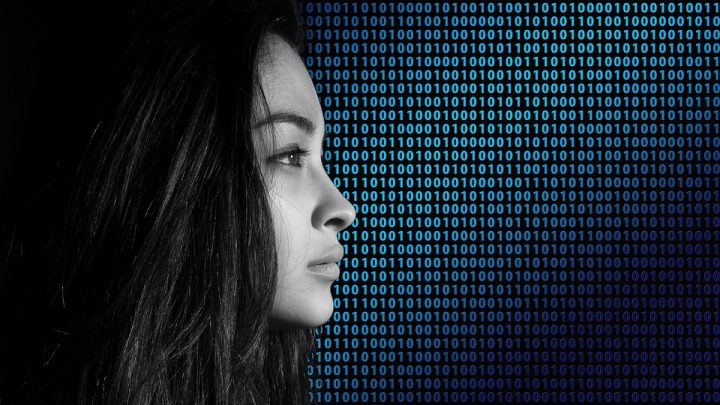 What does the Defence Trade Controls Act have to do with education and research? Quite a lot, under laws due to come into force next year.
The Defence and Strategic Goods List (DSGL) is a compilation of technologies and goods that are regulated by the Australian government.
Individuals and businesses are not allowed to publish about, or supply anyone outside Australia with, goods or technologies on the DGSL without a permit.
The government department website describes the list as technologies and goods that can be for military use, developing weapons of mass destruction or controls relating to firearms and explosives.
However, things that are far more innocuous will also be caught under the broad provisions, including findings relating to encryptions such as Bitcoins, codes for security software and other forms of cryptology.
While cryptology (the science of formulas and algorithms) may sound like something used only by top secret spies, it is actually a part of many technologies we use every day. Using your credit card online, checking your email and even driving a car all make use of encryption.
This means that the field of individuals who might inadvertently face criminal charges under the Act is potentially substantial – comprising innovative scientists, researchers, teachers, entrepreneurs and business people.
What does the law say?
There are two main offences under the Defence Trade Controls Act 2012: supplying and publishing, which are both Commonwealth offences.
Section 10 of the Act makes it an offence to supply technology from Australia to another person overseas, unless you have a permit.
The Act defines "supply" very broadly as including: "sale, exchange, gift, lease, hire or hire-purchase and… provide access."
A person can apply to the Minister for a permit if they want to supply DSGL technology to someone else, but penalties for those who do not get a permit are harsh: supplying without getting a permit carries a maximum penalty of ten years imprisonment and/or a fine of $425,000.00.
The offence of publishing is equally broad and problematic. Under section 14A of the Act, it is an offence to publish the DSGL technology to the public, or even to a section of the public. The same maximum penalties apply.
Even though exceptions exist, they are not particularly useful in practice. For example, when it comes to publishing material, the main exceptions are basic scientific research and material already in the public domain. But since, by its very nature, research includes original or new findings, it is unlikely to fall into the exemption.
Rather, researchers who create new material will not be able to benefit from the exception at all, nor will teachers who include new research and findings in their classes.
And in relation to the exceptions, the evidentiary burden of proof rests on the defendant – which means that the defendant must prove that the exception applies.
The laws have been labelled as 'paranoid' and 'extreme' – after all, why should educators and researchers be criminalised and potentially face prison for publishing their findings?
While some limitations on supplying or publishing information to certain people such as terrorists may be justified, it is difficult to see why the provisions need to be so wide.
Many of those caught under these laws may not even know of their existence, or if they do, will need to successfully apply for a permit or risk harsh penalties.
Receive all of our articles weekly