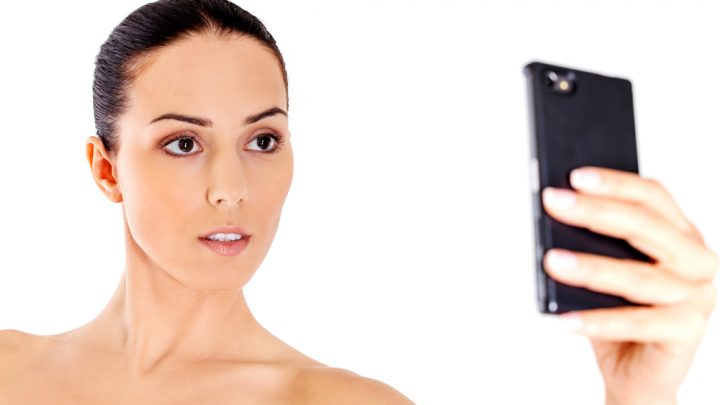 Advocacy group Youth Action has made submissions to a NSW Parliamentary enquiry calling for sexting laws to be amended so that young people are no longer criminalised and placed on the sex offenders register for expressing their sexuality in a normal way.
Youth Action CEO Katie Acheson believes that laws which govern the exchange of sexually explicit images by young people must distinguish between consensual and non-consensual sharing:
"The challenge is obviously to balance the needs to protect vulnerable members of the community, while still ensuring young people have the freedom to experience their individual sexual development," Ms Acheson says.
She also recommends educating young people about the legal meaning of consent.
Sexting Laws
Section 474.19 of the Criminal Code Act 1995 (Cth) makes it an offence to access material, cause material to be transmitted, make available, publish, distribute, advertise or promote child pornography material. The maximum penalty for the offence is 15 years imprisonment.
Section 474.20 extends the operation of section 474.19 to producing, supplying or obtaining such material where the person has possession or control of it.
Section 91H of the Crimes Act 1900 (NSW) similarly makes it an offence to produce, disseminate or possess child abuse material. The maximum penalty for that offence is 10 years imprisonment.
Significantly, anyone can be charged with these offences, regardless of age, and placed on the sex offender register. Children's Legal Service solicitor, Debra Maher, says teenagers are indeed regularly charged:
"There wouldn't be a week that goes past where we don't either represent a child in court charged with a sexting offence or take a hotline call on the Legal Aid hotline for a child who's at a police station being investigated for a sexting type offence," she says.
Ms Maher, like many others, believes it is unfair to criminalise teenagers of similar age who share consensual sexual images.
Sexting the New Norm
Ms Acheson notes that consensual sexting is widely regarded by teenagers as a normal method of expression. "We know that for many young people these days, sexting is just one of the ways they express their sexuality," she says. "It's part of their natural development now and we need to stop demonising the conversation around this."
Australia's largest survey of texting recently found that 50% of 13 to 18 year olds have engaged in the practice. Forty percent had 'sexted' more than one person in the past year. The percentages are up from a 2014 survey of 2000 high school students, which led researcher Professor Anne Mitchell to conclude "It's just a part of a sexual relationship, part of courtship, now. Given that it's against the law, I think we have thoroughly lost that battle for young people."
Time for Change
Victoria has taken steps to decriminalise the act of sexting by young people where the age difference is less than two years.
Similar NSW provisions may reduce the number of teenagers prosecuted for the offence. There are also recommendations to amend Commonwealth legislation, to stop young people from being prosecuted under sections like 474.19 and 474.20.
At the same time, Youth Action recommends that laws relating to cyber-bullying and revenge porn be strengthened, and police be given the power to issue take-down notices for non-consensual content. Compliance with those notices would be at the discretion of search engines like Google.
These changes may go some way to ensuring young people are not unfairly criminalised, while combating the devastating and potentially permanent consequences of revenge porn.
Receive all of our articles weekly