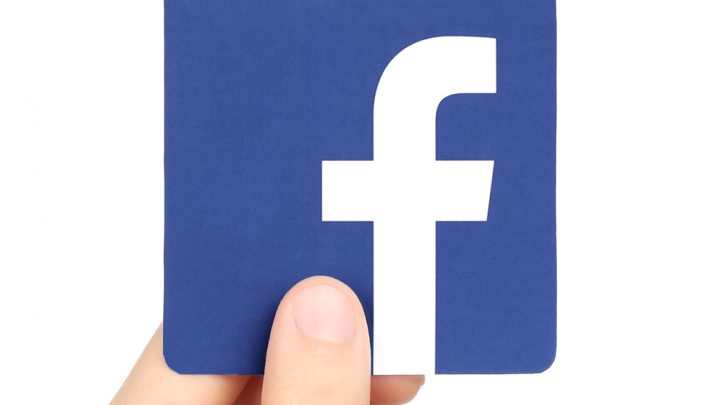 A Facebook page set up to support mentally ill police officers and their families has re-branded and returned to Facebook after being shut down.
The original page, called the 'Forgotten 300', was removed by Facebook several weeks ago after the New South Wales Police Force filed a complaint with the social media giant about offensive posts.
But, undeterred, page devotees have rebranded, regrouped and returned to Facebook, now calling themselves the 'Forgotten 000s'.
The original 'Forgotten 300' Facebook page was set up as a support group for serving and former police officers who had suffered mental health problems like depression, anxiety, and Post Traumatic Stress Disorder (PTSD).
The site administrator says the page offered a 'lifeline' to many current and past officers, particularly those who feel isolated as they recover in psychiatric wards or hospitals around Australia. The page helped to connect them with others who could understand and empathise with exactly what they were going through, acting as a virtual community for officers to express their feelings and offer advice and help to one other.
But the NSW Police force took offence to some of the postings on the site and complained to Facebook. The page was removed, with Facebook saying that the posts in question breached its 'anti-bullying' policy.
The page administrator denies the posts were offensive, contending that the police bosses wanted its removal because some of the posts about current senior police officers were 'embarrassing' to the force.
Removal of the page caused outrage amongst the close-knit online community. Members say they were upset about not being warned before the page was shut down.
The page was open to all people, including members of the public like Janet Hill, whose son Constable Morgan Hill developed PTSD in his fifth year of policing, tragically taking his own life in 2009. Ms Hill says she derived comfort from the page, and was able to also comfort others.
In a statement to the ABC, a spokesman for police said:
"The NSW Police Force did contact Facebook regarding concerns over numerous posts considered highly offensive and detrimental to the wellbeing of particular serving officers."
"Facebook reviewed those posts and has taken action in line with their terms and conditions."
Facebook Australia told the ABC:
"Our Community Standards outline what content can and cannot be shared on Facebook. We remove all content that is reported to us that violates our Community Standards, and provide the person who posted it with a notice explaining why we removed the content in question. For example, our Community Standards explain that people are able to speak freely and critically on matters of public interest but we will remove content that appears to purposefully target private individuals with the intention of degrading or shaming them."
The group has since set up a new page, hoping to recreate the online community that was once made up of 55,000 followers.
The page, called 'Forgotten 000s', has been active since mid-March and currently has about 8,000 followers.
Members should still heed the warnings. While it is perfectly ok to share views on Facebook, it is important to remember that emotive outbursts of anger, frustration and abuse can have serious consequences, and there have been a number of recent cases which have resulted in legal action.
Receive all of our articles weekly