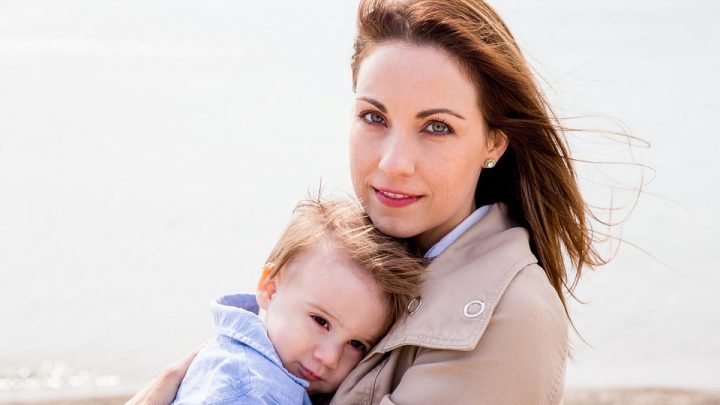 Having a family member in jail presents a number of challenges, and for children these can be stressful and emotionally traumatic.
In recognition of the difficulties that children often face when coping with a parent in jail, not-for-profit organisation Shine for Kids has set up a number of child and family centres at different correctional facilities around NSW.
Cessnock jail is one of the facilities to have a child and family centre, which provides extra support to children of inmates and their immediate family.
What is Shine for Kids?
Shine for Kids is aimed at helping children with a parent in the criminal justice system.
Based in NSW, Shine for Kids provides practical and emotional support in the form of transport for kids visiting a parent, child and parent activity days, mentoring and a number of other different initiatives and programs.
Shine for Kids also offers resources and information to children and their carers about the emotional challenges children can face when they have a parent in jail.
What happens at the child and family centre?
The child and family centre is located in the grounds of Cessnock jail and it is open three days a week to provide support for children during visiting hours.
At the centre, children can drop in and meet other children who are in similar circumstances.
Children are encouraged to interact and engage with each other in a supportive environment.
The centre also has facilities for children to be dropped off and supervised for periods of time so that carers can visit inmates on a one-to-one basis.
Long prison visits can be hard for small children to cope with, and stressful for their carers.
Having the opportunity for children to play in a safe and supervised environment gives the adults in the family a chance to interact with the inmate and maintain their relationships without the distraction of having to supervise the children.
The child and family centre also runs parent and child activity days, usually during school holidays, where inmates can spend a few hours with their children participating in a structured activity.
This can help encourage a positive parent and child bond, and maintain family relationships that can be adversely affected by a prison sentence.
What is the prison in-visits program?
The child and family centre also runs an in-visits program, which provides craft and painting activities for children during their visit with a parent.
During these sessions, a separate area is set up with activities for children, who are supervised by a qualified childcare worker and volunteers.
This program is intended to help reduce stress on children from spending long periods of time in a harsh and unfriendly prison environment, as well as taking some of the pressure off their carers.
It also allows children the chance to meet and interact with each other, which can help reduce feelings of isolation and provide them with emotional support.
The child and family centre at Cessnock jail is a valuable resource for families and children of inmates, as well as carers.
As well as providing practical support, families and carers can get access to resources that can help them to better manage a difficult and stressful time in their lives.
Receive all of our articles weekly