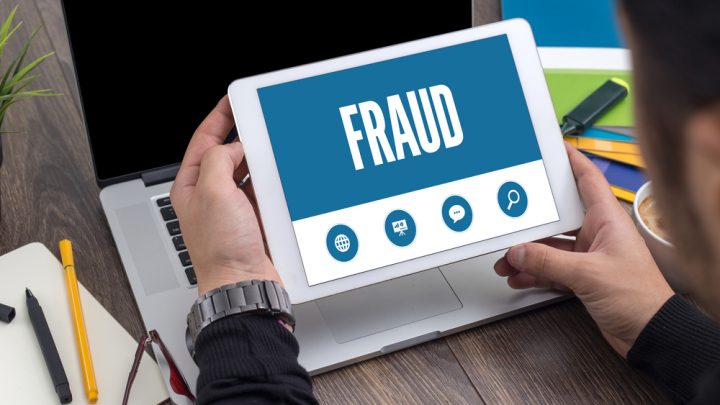 Insurance fraud is a continuing problem across Australia, costing billions of dollars each year, and forcing up the price of premiums for everyone. Insurance fraud is a criminal offence, and the penalty for insurance fraud in NSW can be harsh, depending on the situation and amounts of money involved.
What is insurance fraud?
Insurance fraud is the deliberate deception of insurance companies for the purposes of obtaining a financial gain. Insurance fraud can be committed on a small, opportunistic scale, or as a large-scale form of organised criminal activity. According to the Insurance Fraud Bureau Australia, insurance fraud costs the community around $2 billion annually. Due to this high figure, insurance fraud is something that is taken seriously, and that is usually treated very harshly by the courts.
Some examples of insurance fraud include making a false claim, overstating the value of items or property that you are claiming for, and not disclosing information that might be relevant to your level of insurance risk or the circumstances surrounding a claim. Staging incidents, for instance arson or theft, to claim on your insurance policy is also defined as fraud. If you have been accused of doing any of these things, you could find yourself facing insurance fraud charges.
How is insurance fraud investigated?
Insurance fraud is often first brought to the attention of authorities by members of the community who report it, or by insurance companies who get suspicious. The Insurance Fraud Bureau, along with a number of different insurance companies, often uses the services of investigators to look more closely at suspected fraudulent activities.
If an investigation provides enough evidence of an alleged fraudulent insurance claim, the information can then be passed on to law enforcement authorities, which may then lay charges of fraud against a suspect.
What are the penalties for insurance fraud in NSW?
The penalties for fraud in NSW are complicated, as there are a number of different types of legislation that you can be charged under. In NSW, insurance fraud is usually dealt with under Section 192E of the Crimes Act 1900. There is a maximum penalty if convicted of a 10-year prison sentence. You may also be required to pay back the amount that was defrauded.
What does the prosecution have to prove for a conviction?
There are a number of different elements that have to be in place for an insurance fraud conviction. These include providing evidence that you engaged in a deception, that you did so dishonestly, and that you gained something or attempted to gain something through this deception.
If you made a genuine mistake on your insurance policy or forgot to tell your insurer something that you didn't realise you had to, this is not the same as deliberately and knowingly deceiving them.
Genuinely believing that you were legally entitled to an insurance payout or to make a claim doesn't count as insurance fraud. If you made a genuine mistake and have later been charged with fraud, it's essential that you seek legal advice as soon as possible to reduce the chances of a conviction.
What should I do if I'm under investigation for insurance fraud?
If you know or suspect that you are being investigated for insurance fraud make sure you seek legal advice at the earliest possible opportunity. An experienced criminal lawyer with expertise in fraud cases can help you defend yourself, and possibly avoid a hefty fine or a long-term prison sentence.
Receive all of our articles weekly