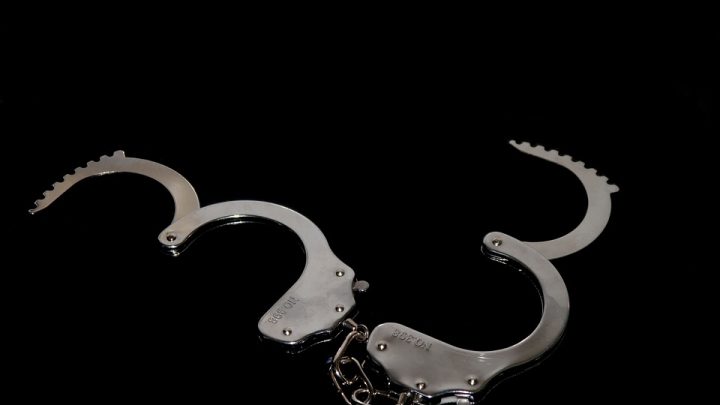 Convicted murderer David Eastman may be pardoned and set free after a commission set up to review his case revealed a significant miscarriage of justice. Eastman was convicted in 1995 of shooting assistant police commissioner Colin Winchester and has already served almost 19 years in prison.
Eastman was convicted on the basis of forensic evidence which after further consideration, has been discredited. Eastman's lawyers have appealed to the Supreme Court for a pardon and for Eastman to be set free in spite of the fact that there is still substantial circumstantial evidence against him.
The basis for requesting that Eastman's conviction be quashed is that procedural fairness was not adhered to which led to a miscarriage of justice. Although it is still believed highly likely that Eastman is guilty, Justice Brian Martin who led the enquiry, stated that such a miscarriage of justice shouldn't be allowed to stand uncorrected as it went against the fundamental principles of justice in Australia.
As it has been more than 20 years since the murder took place, the option of a retrial is not considered possible. This means that if the Supreme Court decides to rule in favour of the enquiry, David Eastman could be released in the near future and pardoned.
What is a miscarriage of justice?
A miscarriage of justice is where the court or judicial system fails to achieve the aim of justice, usually by convicting an innocent person. This is also often known as wrongful conviction.
Miscarriages of justice can be difficult to prove and in the case of David Eastman, even though his innocence hasn't been proven and there is still a strong case to support his guilty conviction, enough of a doubt has been created for his conviction to potentially be overturned.
What is the basis for the recommendation?
In the case of David Eastman, the dispute around the evidence focuses on forensic material that was connected with the gun used to murder Colin Winchester. Gunshot residue was found in Eastman's car after the murder which matched the weapon allegedly used. Several experts have since disputed this forensic evidence which was used to convict Eastman at his trial.
Other issues that were raised were the alleged suppression of evidence linking Calabrian mafia figures to the murder which it's believed would have substantially helped Eastman's defence at the time. The officer killed was a key figure in operations against a Calabrian mafia gang, a number of whom were due to face trial on drug charges and had reason to believe that they had been double crossed by Winchester.
There was also evidence that the police harassed Eastman and potentially intimidated him into saying things which were then construed as a confession. He was shown to have been in a fragile mental state at the time he was being investigated.
Eastman's apartment was bugged after the murder and evidence was obtained from him talking to himself. This evidence was disputed during Eastman's first appeal against his conviction and during the most recent enquiry. The recordings were of very poor quality.
The circumstantial evidence which supports the conviction includes phone records showing that Eastman contacted a number of people regarding purchasing a firearm before the murder. His car was also apparently seen in the vicinity prior to the murder and he had previously shown animosity towards Winchester in a meeting they had 25 days before the murder.
David Eastman has always maintained that he is innocent and has mounted a number of challenges to his conviction to date. Justice Martin mentioned the strength of the circumstantial case against Eastman but recommended his conviction be quashed based on a "nagging doubt" that remains. According to Justice Martin, regardless of the likelihood that Eastman is still guilty, such a substantial miscarriage of justice occurred should not go uncorrected.
The matter is now up to the Supreme Court to decide with Eastman's criminal lawyers said to be considering their next steps.
Receive all of our articles weekly