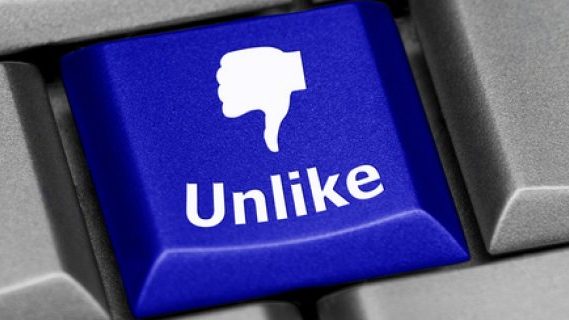 Facebook Founder, Mark Zuckerberg, has finally apologised and answered some of the tough questions posed by the Senate Judiciary and Commerce Committee in the US this week, at an inquiry sparked by the company's recent data breach that affected millions of users globally.
In his address to the committee, Zuckerberg focused on the 'good' provided by Facebook – it's ability to connect people, its role in building communities, raising funds and awareness, and giving users a voice, and expressed regret for not acting sooner to stop 'fake news', foreign interference in election campaigns and the recent data breaches.
Zuckerberg accepted full responsibility before the Committee for failing to stop Facebook from being misused.
A pay-for use version of Facebook
Zuckerberg left open the idea  that Facebook could introduce a paid service whereby subscribers would not receive advertisements.
He told the Committee that an ad-free version of Facebook could help prevent powerful lobby groups from spreading misinformation with a view to achieving their desired objectives, such as influencing election results.
"I am going to have to pay you in order not to send me using my personal information, something that I don't want?" asked the Senator?
"Yes, Senator," replied Mr Zuckerberg.
"You consider my personally identifiable data the company's data and not my data, is that it?", the Senator asked.
"No", Zuckerberg answered, adding "everyone should have control over how their information is used".
Pressure to protect users
The pressure is now on Facebook to implement measures to protect users' personal information and ensure the company is not used as a platform to spread misinformation.
The company has also come under fire for not doing enough to prevent online bullying and the dissemination of revenge porn – conduct which has had tragic results for a number of victims.
The Committee spent some time asking questions about the Cambridge Analytica scandal, whereby which a Russian-born app developer was able to harvest Facebook users' information and sell it to groups who then used that information to disseminate political misinformation with a view to helping Donald Trump win the last US election.
Facebook has also been accused of violating rules of the Federal Trade Commission by failing to report this misuse when it became aware of it in 2015. The company is also under investigation into Russian attempts to interfere in the 2016 US election, again with a view to helping Trump to win.
Zuckerberg has assured special investigators of his full co-operation in those investigations.
#deletefacebook
The scandals triggered a worldwide #deletefacebook movement, although Zuckerberg says t has not resulted in a noticeable move away from the platform.
He says the company will "wait and see" whether the public backlash will grow, but will be working in the meantime to provide better safety and security.
The intensity of the Committee hearings have been compared to the Microsoft anti-trust proceedings of the late 1990s, when the US Department of Justice accused Microsoft of monopolisation by acting to destroy browser Netscape's Navigator.
The government won that case and imposed sanctions designed to make Windows operate more openly and co-operatively with competing applications.
Where to now?
The Facebook data scandal highlights the dangers associated with pervasive technologies such as social media, and how our personal information can easily be accessed and used by powerful groups to achieve certain political objectives.
The stakes are high for the social media giant, with its reputation and popularity at stake, its share price volatile and government intervention and even prosecution a possibility.
Receive all of our articles weekly