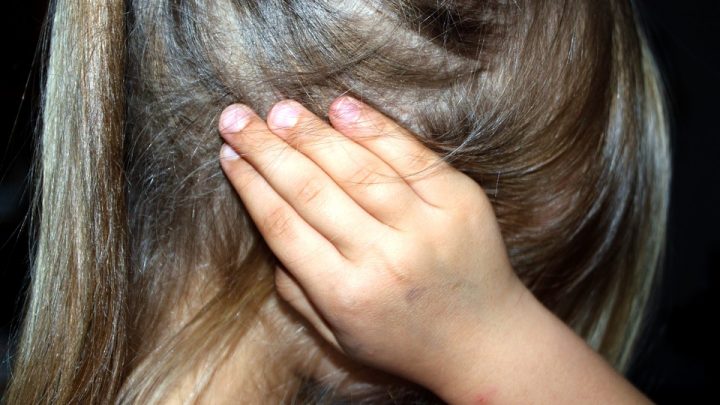 Being accused of domestic violence can be confronting and stressful.
Many of those who are guilty genuinely want help to control anger management issues so they can rebuild their relationships, or have healthier ones in the future.
Thankfully, there are a range of programs and services available in NSW which can assist in managing anger, rebuilding relationships and getting lives back on track. Participating in these programs can even help to get a more lenient outcome in court for those who wish to plead guilty.
Here are five services which can help those facing court for domestic violence charges.
1. Taking Responsibility Course
The 'Taking Responsibility' course is run by Relationships Australia and aims to help men who have been violent or abusive towards their female partners.
Over 18 weeks, participants attend group and support sessions where they learn skills to help them better manage relationship conflict. Counselling is also provided through individual sessions, where men can discuss changes and issues which arise in their relationships in order to better understand the 'thoughts, feelings and behaviours that support or destroy relationships.'
Former and current partners are also encouraged to play a role by attending courses to help women who have experienced domestic violence.
The course is held throughout the year at locations across NSW, and bookings must be made well in advance to secure a spot.
2. Men's Telephone Counselling and Referral Service
The Men's Telephone Counselling and Referral Service is a government initiative which aims to provide 24 hour support to male perpetrators of domestic violence.
As NSW's first telephone counselling and referral service, it is staffed by trained counsellors who aim to help men who want to change their behaviours and attitudes. Counsellors can also direct callers to long-term programs and support services in their local area.
The service is anonymous, which means that callers are not required to give their names, addresses, or other personal details.
Calling the service is a great first step for those who want to stop violent or abusive behaviours.
Family members who have been affected by domestic violence can also call the line to obtain advice on how to help perpetrators.
3. Managing Anger Course
The Managing Anger course can assist those who feel that their domestic relationships are being negatively impacted by anger issues.
Like 'Taking Responsibility,' it is facilitated by Relationships Australia which facilitates regular courses around the state.
The course aims to help participants to understand past experiences associated with anger, identify 'warning signs' and, over time, develop skills and strategies to prevent anger being taken out on others.
Sessions are run by trained counsellors and experienced facilitators.
4. BaptistCare Domestic Violence Services
Baptistcare is a community based organisation which provides relationship services in Bankstown, Campbelltown and the Central Coast.
It is an accredited program provider which offers men, women and children free counselling services in order to address the reasons behind domestic violence. It also provides a specialist service which re-trains men who use violence in domestic situations.
The organisation also offers a range of support services to women and children fleeing domestic violence situations, such as interest free loans and assistance to secure housing.
5. Seeing a Private Psychologist or Counsellor
Private psychologists and counsellors provide long-term treatment to help individuals overcome anger problems and rebuild relationships.
Unlike some domestic violence programs which often have a group component, psychologists and counsellors normally provide one-on-one, tailored treatment based on an individual's circumstances and needs.
If you are going to Court for a domestic violence matter, it is often worthwhile to engage in treatment with a psychologist.
Psychologists may be able to provide reports or letters which can help those who are pleading guilty to obtain a better outcome.
If you are suffering from a mental health condition, a psychologist can often provide a report to help get you case dismissed without a criminal record provided that you comply with a 'treatment plan'. This is called a 'section 32 application'.
If you are interested in seeing a psychologist, your GP may be able to recommend one. Alternatively, your criminal lawyer can suggest a psychologist who is experienced in providing you with a strong report for court.
For more information about domestic violence support services, contact the Men's Behaviour Change Network of NSW.
Receive all of our articles weekly