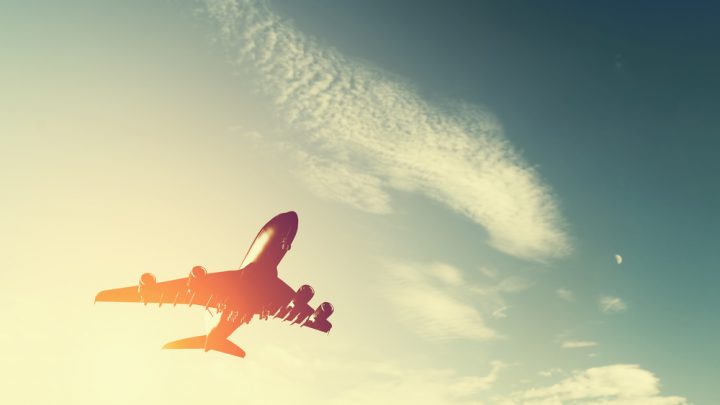 It has been reported that 22-year old Adelaide woman Cassandra Sainsbury is facing up to 25 years behind bars after being found with 5.8 kilograms of cocaine in her suitcase in Colombia.
The personal trainer from Moana was on a working holiday and was due to get married next year. She was arrested at El Dorado International Airport in Bogota on 11 April, just minutes before boarding a plane back to Australia. She is currently being held in Colombia's largest women's prison, El Buen Pastor.
Her family is protesting her innocence, saying she would never purposely become involved in such conduct as she has too much to lose.
While one Aussie is charged, another is about to return home
Meanwhile, Australian woman Schapelle Corby is about to complete her parole for drug trafficking and should be back in Australia within weeks.
Indonesian Government officials have confirmed that plans are underway for her deporation to Australia by the end of May.
Ms Corby will face intensive monitoring by the Parole Board and other justice officials, which, as part of standard operational procedure, will include visits to her home in Kuta.
No 'special treatment'
Officials have that Corby's fame will not lead to special treatment, and it is understood that Immigration and Australian Consulate staff have been notified that she will be free to return on May 27. The process requires her to attend the parole office and sign her parole for the final time on that day, when she will give her freedom letter.
From that point, she will be taken to the airport to sign her deportation paperwork before being flown home. After signing the relevant forms, Corby will need to remain within five metres of Immigration staff at all times – who will ensure she is deported from the country.
Corby's Australian passport is currently being held by the Australian Consulate, who will return it before she checks in for her flight.
'Black listed'
Corby will be black-listed and banned from returning to Indonesia for at least six months. Police also have the power to ban her from coming back for life.
27 May 2017 marks the 12th anniversary of the day Corby was sentenced to 20 years in prison for drug trafficking.
She was arrested in October 2004, when just over 4 kilograms of cannabis was found in her body board bag.
She has always maintained that the drugs were planted and that she did not know about them. Three of her friends testified they had seen her pack the bag, and it contained nothing except a board and flippers.
Her defence submitted that her board bag was freely accessible, and she had become an unwitting drug courier for what was supposed to have been an interstate shipment of drugs between Brisbane and Sydney, the first leg of her Qantas flight to Indonesia to see her sister.
She was nevertheless found guilty and served almost a decade behind bars, after being granted a reduction of five-years as a result of a successful clemency appeal to former Indonesian President Susilo Bambang Yudhoyono.
Her family and supporters worked tirelessly to have her conviction overturned. Since her release from prison in February 2014, Corby has been living in Kuta and reporting to the parole board once a month.
'Tell all media interview'.
It's been rumoured that Corby has been in negotations with a number of Australian and international media outlets to tell her story in return for a large sum of money, although no deals have been confirmed.
While living in Indonesia, Corby has been banned from media interviews of any kind.
And, even when she returns to Australia, any profits she makes from paid interviews or even through writing a book can are liable for confiscation under the Proceeds of Crime Act.
Receive all of our articles weekly