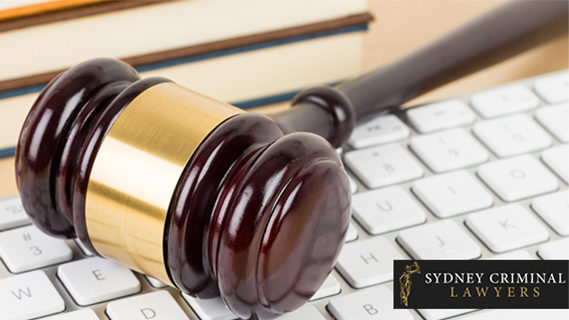 In case you've missed any of them, here's a rundown of the past week's articles:
Iraqi Protesters Risk All for a Unified, Diverse and Secular State
Thousands are risking their lives to call for a complete overhaul of how the country is governed.
Click here to read the article
Police Ordered to Pay for Endangering Domestic Violence Victim
Police have been ordered to pay compensation to a domestic violence victim, after an officer illegally accessed a police database and leaked her address to his 'mate', the woman's abusive ex-partner.
Click here to read the article
Activists Imprisoned Over Nonviolent Civil Disobedience
A magistrate has refused bail to three climate activists over charges relating to nonviolent civil disobedience.
Click here to read the article
Officers Who Report Police Misconduct Must Be Protected, Court Rules
The Supreme Court found that former police officer Rick Flori was justified in reporting the official misconduct of his fellow officers.
Click here to read the article
Could NSW Police Officers Be Getting Off on Strip Searches?
Some police officers may be carrying out unlawful strip searches on children and young women to humiliate them, exercise control over them or even to gratify themselves sexually.
Click here to read the article
Landmark Victory for Police Corruption Whistleblower: An Interview With Rick Flori
The court ruled that police officers who expose misconduct by their colleagues should be protected.
Click here to read the article
What is Extortion?
Centrelink's unlawful robodebt system has been labelled a state-sanctioned extortion scheme, but what is the meaning of extortion in the criminal law?
Click here to read the article
Berejiklian Bins: A Futile Move By a Failing Premier
While the coroner has called for pill testing and the removal of sniffer dogs, the premier has approved bins.
Click here to read the article
Drug Policing Causes Most of the Harms: An Interview With Former Police Sergeant Greg Denham
The former police sergeant explains the dangers and futility of heavy-handed enforcement, and asserts that the only way to minimise the harm is to legalise and regulate illicit drugs.
Click here to read the article
NSW Justice Amendment Package Part 2: More Powers for Corrective Services and Sheriffs
The laws increase the powers of corrective services officers to search and arrest people, as well as those of sheriffs to search lawyers who are entering courts.
Click here to read the article
Victorian Sex Workers Demand "Full" Decriminalisation
Sex workers are demanding not to be considered criminals.
Click here to read the article
Foreign-Owned Companies Avoid Billions in Tax
Multi-national companies that generate wealth here are avoiding the payment of Australian tax.
Click here to read the article
If you are going to court for a criminal or traffic case, call us anytime on (02) 9261 8881 to arrange a free first conference with an experienced criminal lawyer at Parramatta, the Sydney CBD, Liverpool, Penrith, Bankstown, Chatswood, Wollongong or Newcastle.
Receive all of our articles weekly
Author
Sydney Criminal Lawyers
Sydney Criminal Lawyers®
is Australia's Leading Criminal Defence firm, Delivering Outstanding Results in all Criminal and Driving cases. Going to Court? Call (02) 9261 8881 for a Free Consultation.