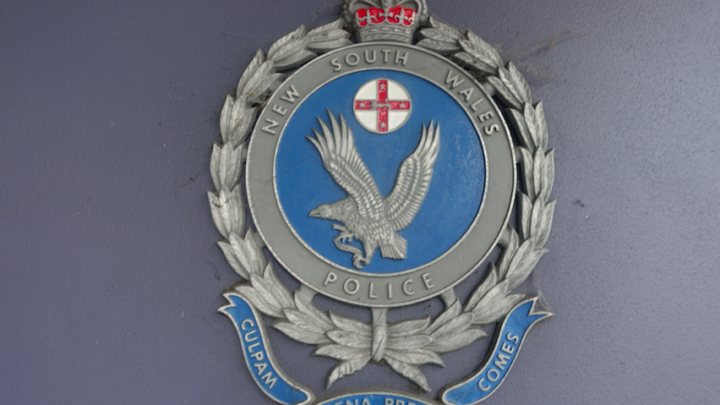 Two men and two women are facing court charged with assaulting police, after fight in Potts Point led to five police officers being injured.
The brawl started after a man and a woman allegedly refused to leave the Flamingo Lounge nightclub at around 11.20pm on Saturday night.
Police were called to the scene and say that as they "stepped in" to assist security guards, the man and woman turned began attacking them, after which the pair were joined by another man and women.
The officers say they were hit and thrown to the ground, after which the riot squad were called in to stop the altercation.
One of the male officers suffered a fractured elbow and torn tricep in the melee, while another male officer had his nose broken and suffered an injury to the retina of his left eye. A third male officer had his jaw dislocated, while two male probationary constables suffered head injuries. A female probationary constable suffered bruising and swelling to her cheek.
The charges
The four alleged assailants were charged with offences from affray to assaulting police officer and causing grievous bodily har. All have been refused bail.
A 25-year old man, 34-year old man and 24-year old woman appeared in the Central Local Court on Monday, while a 22-year-old woman will front the Downing Centre Local Court today.
Affray
Affray is an offence under section 93C of the Crimes Act 1900 (NSW) which carries a maximum penalty of 10 years in prison.
To establish the offence, the prosecution must prove beyond a reasonable doubt that:
You threatened unlawful violence towards another person or persons, and
Your conduct would cause a reasonable person present at the scene to fear for their safety.
The prosecution does not need to prove that another person was actually present at the scene of the incident, and the offence can occur in both public and private places.
The offence of affray cannot be established by the use of words alone
The defences to affray include self-defence, duress, and necessity
Assaulting a police officer
Assaulting a police officer is an offence under section 60 of the Crimes Act which carries a maximum penalty of 5 years in prison
To establish the offence, the prosecution must prove beyond reasonable doubt that you assaulted, threw a missile at, stalked, harassed or intimidated a police officer.
An 'assault' is where:
You caused the officer to fear immediate and unlawful violence, or made unauthorised physical contact with the officer,
The officer did not consent, and
Your actions were intentional or reckless
An action is considered to be against a police officer even though the officer is not on duty,
if it is carried out due to:
Actions by the officer while executing his or her duty, or
The fact the officer was a police officer.
The maximum penalty increases to 7 years in prison where you inflicted 'actual bodily harm' upon the officer, which is harm that is more than 'transient or trifling'. Actual bodily harm includes lasting cuts, bruises and abrasions.
The maximum increases to 12 years in prison where you inflicted 'grievous bodily harm' on the officer, which is 'very serious harm'.
The Crimes Act stipulates that grievous bodily harm includes, but is not limited to:
Any permanent or serious disfigurement
The destruction of a foetus, other than by a medical procedure, and
Any grievous bodily disease
The courts have found that broken bones which require surgery and permanent injuries can amount to grievous bodily harm.
Again, defences to the charge include self-defence, duress, and necessity
Receive all of our articles weekly