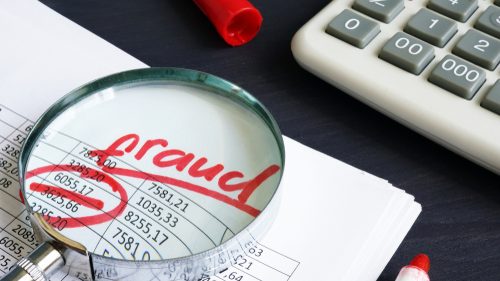 A 43-year old tour operator from Illawarra has been sentenced in Downing Centre Local Court after pleading guilty to five counts of fraud under section 192E of the Crimes Act 1900 (NSW).
Tony Petrovski admitted making 82 unauthorised transactions totalling $429,318 from the business account of his employer Imperial China Tours between March 2011 and December 2016.
He also took 25 sick days in 2016 after falsely claiming to have been suffering from cancer, and accepted a cash payment from his employer to help pay for the treatment.
During the sentencing proceedings on Monday, Magistrate Vivien Swain found that Petrovski was motivated by "anger and vengeance and some sense of entitlement" because his employer had allegedly not delivered on promised bonuses.
Her Honour noted he had sold his house to repay his employer, had exhibited remorse through his plea of guilty and actions after being detected, and was unlikely to reoffend.
She sentenced the defendant to a total of 3 years in prison to be served by way of intensive correction orders which are to include 750 hours of community work.
This means Petrovski will not serve time behind bars provided he complies with the terms of the orders.
Fraud in NSW
Section 192E of the Crimes Act makes it a criminal offence to obtain property belonging to another, or obtain any financial advantage or cause a financial disadvantage to another, where this is done dishonestly by any deception.
The maximum penalty is 10 years' imprisonment when the matter is referred to the District Court, or 2 years if it remains in the Local Court.
To establish the offence, the prosecution must prove that:
By a deception, the defendant acted dishonestly, and
These actions created a financial advantage over another person's property, or caused them to suffer a financial disadvantage, and
The actions were intentional or reckless.
If the prosecution is unable to prove each of these elements beyond a reasonable doubt, the defendant is entitled to an acquittal.
Receive all of our articles weekly