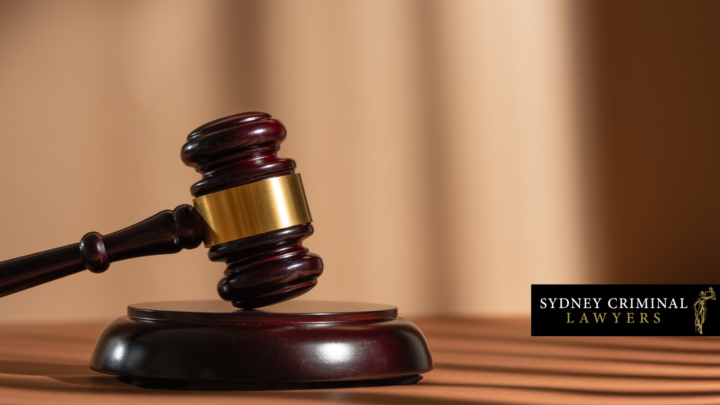 In case you've missed any of them, here's a rundown of the past week's articles:
Corporate Giant Accused of Systemic Workplace Bullying and Harassment
Workers claim the abusers were encouraged and rewarded while victims were ostracised and vilified.
Click here to read the article
A Community Correction Order Must Come with a Criminal Conviction
The appeal court found the sentence judge had made an error by reopening a case and removing a conviction linked to a community correction order.
Click here to read the article
Protest the Religious Discrimination Bill Before It's Too Late, Says CARR's April Holcombe
It's more important than ever to stand up against laws that make it legal for persons of faith to discriminate against non-believers.
Click here to read the article
Morrison's "Kafkaesque" Deportation System Begs a Federal Bill of Rights
The "Fortress Australia" policy targets the "impoverished… [and] the impacts are harrowing for children of fathers and mothers deported".
Click here to read the article
PM Apologises Over Parliamentary Sexual Abuse Scandal
Scott Morrison has apologised for the nation's parliament "turn[ing] out to be a nightmare".
Click here to read the article
Federal Government Refuses to Establish Federal Corruption Watchdog
Scott Morrison has broken his promise to establish a body with the power to investigate federal politicians.
Click here to read the article
An Australian Criminal Cases Review Commission: An Interview With Former High Court Justice Michael Kirby
The former High Court Justice is calling for the an independent commission to review disputed criminal cases after the appeals process is exhausted.
Click here to read the article
NSW Government Faces Fresh Allegations of Pork Barrelling
Our state government is under fire once again for allocating taxpayer money to win seats, rather than on merit.
Click here to read the article
Sexual Violence Supports Need Strengthening, Say's Full Stop Australia's Hayley Foster
While reported sexual assaults have risen in recent years, there has been no corresponding increase in funding to frontline support services.
Click here to read the article
Christian Porter and His Barrister Ordered to Pay Legal Costs
The former attorney-general and his barrister have been ordered to pay $430,000 in legal costs over alleged ethical issues.
Click here to read the article
Officer Allegedly Shot Restrained Warlpiri Teen Twice, Hears Historic Custody Murder Trial
A police officer is on trial over the killing of an Indigenous teen.
Click here to read the article
Liberties Council Maintains Ending Indefinite Detention Is a Moral and Legal Obligation
The NSW Council for Civil Liberties is speaking out in support of a bill that would end indefinite detention.
Click here to read the article
Australia's Mounting Mass Surveillance Regime Must Be Reined In
Australia has been described as "the world's most secretive democracy" where "civil liberties… [are] in peril", and where the "creeping surveillance state" sees no signs of slowing.
Click here to read the article
If you are going to court for a criminal or traffic case, call us anytime on (02) 9261 8881 to arrange a free first conference with an experienced criminal lawyer at Parramatta, the Sydney CBD, Liverpool, Penrith, Bankstown, Chatswood, Wollongong or Newcastle.
Receive all of our articles weekly
Author
Sydney Criminal Lawyers
Sydney Criminal Lawyers®
is Australia's Leading Criminal Defence firm, Delivering Outstanding Results in all Criminal and Driving cases. Going to Court? Call (02) 9261 8881 for a Free Consultation.